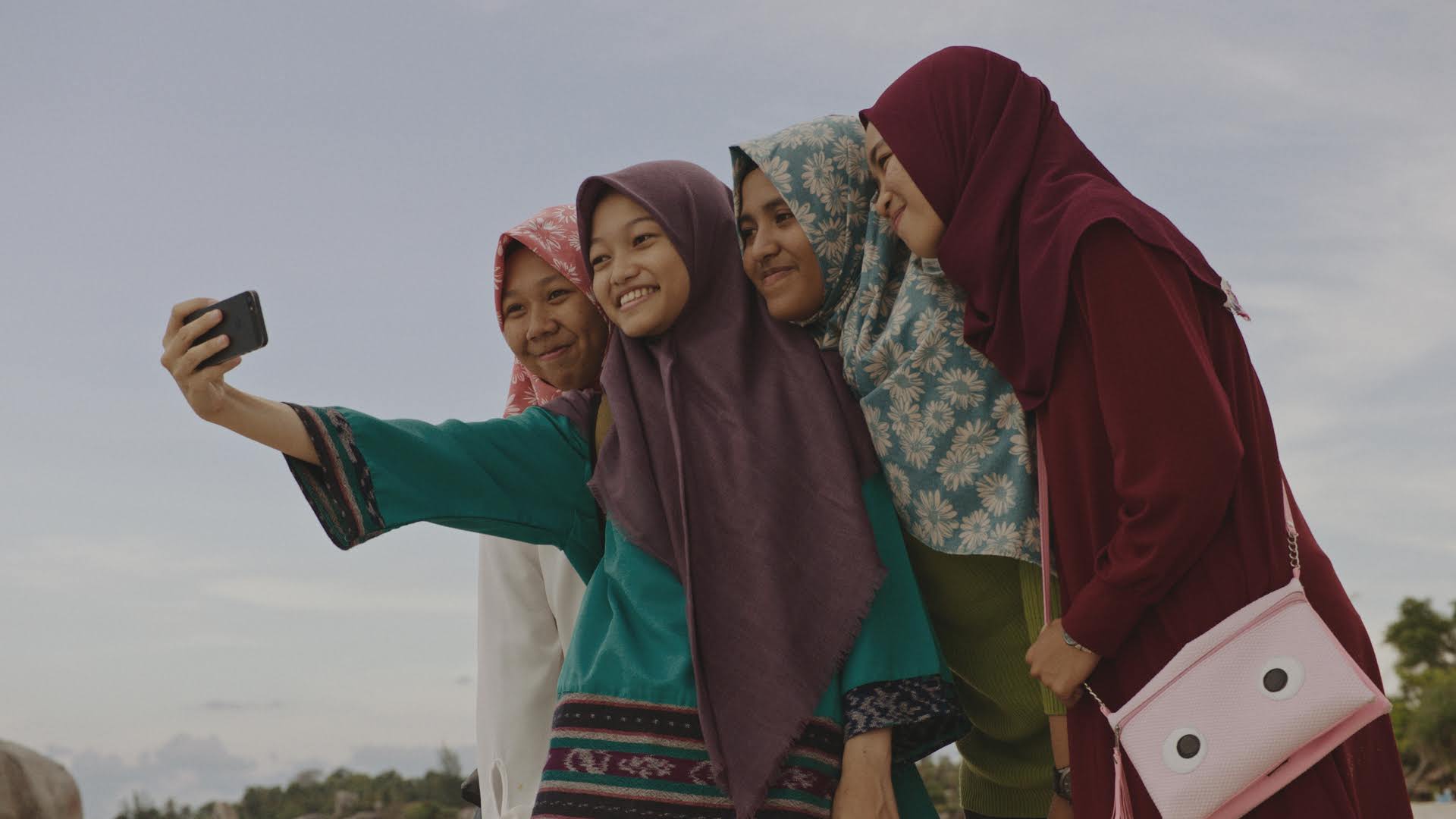 April is a time of change. Although this month will be unlike anything we've experienced in the past, it does not mean we cannot celebrate our collective humanity. WORLD Channel presents stories dedicated to the individuals working together to better their community and the world we live in.
WATCH, SHARE AND JOIN IN THE CONVERSATION #WORLDChannel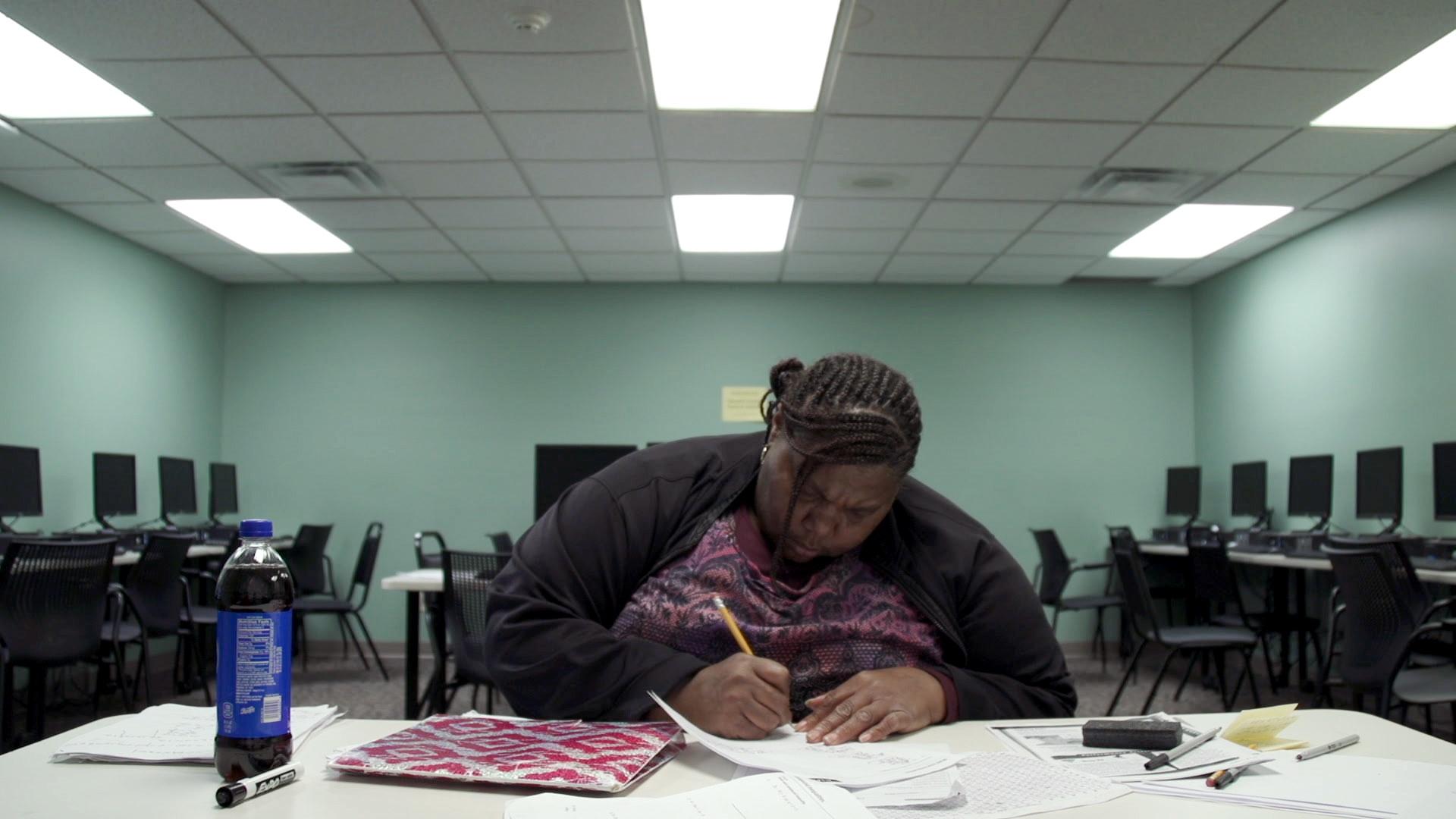 Every year, over a million students drop out of high school. They may complete their graduate equivalency degrees, but then they discover they're still struggling to get good jobs. For some in Indianapolis, there's another option: a night school program that will get them their full high school diploma – if they can complete a tough curriculum that includes algebra and biology.
WATCH ONLINE NOW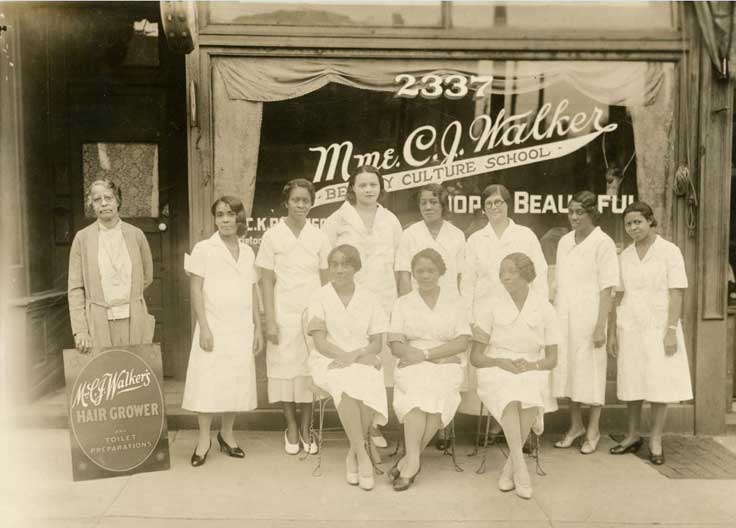 TWO DOLLARS AND A DREAM is the biography of Madame C.J. Walker, America's first self-made millionairess. Mrs. Walker's fortune was built on skin and hair care products, parlaying a homemade beauty formula into a prosperous business from coast to coast. By interweaving social, economic and political history, the film also offers a view of black America from 1867 to the 1930s.
WATCH THE TRUE STORY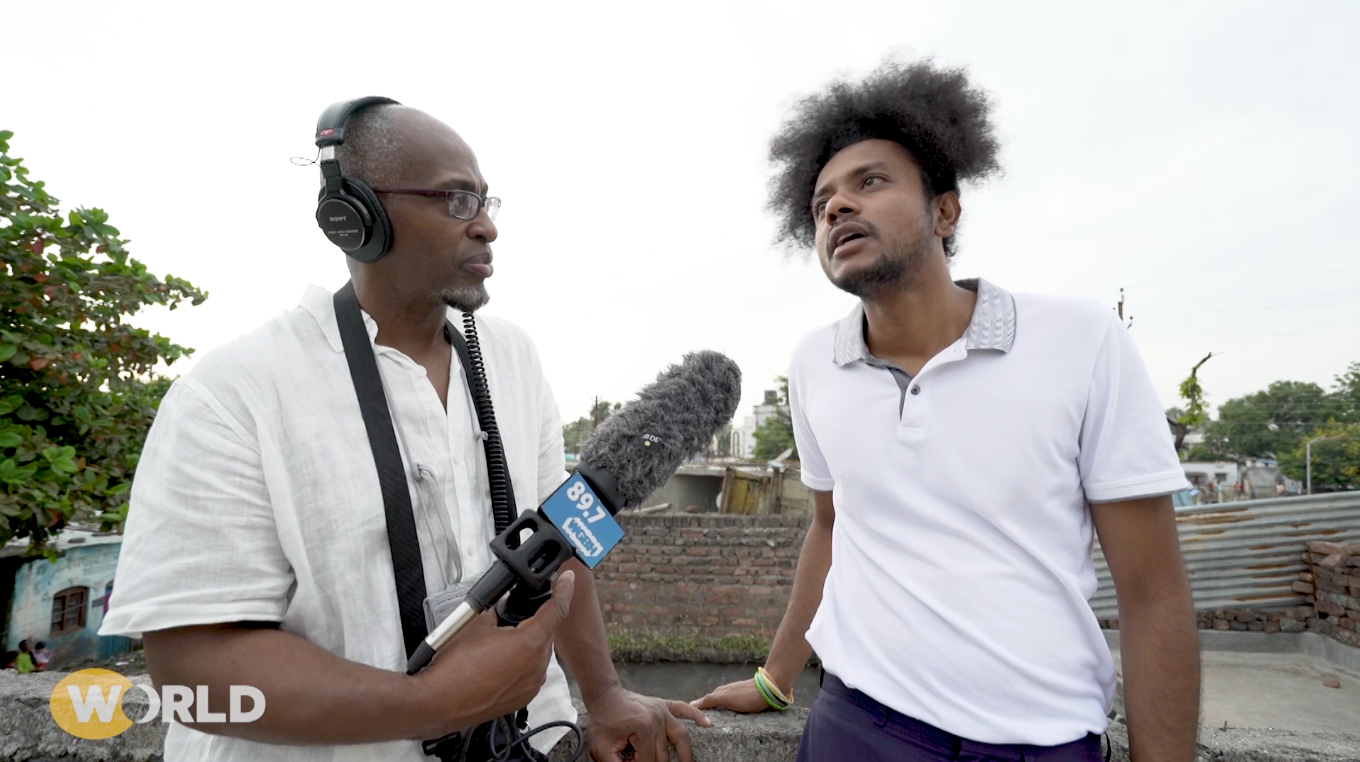 CASTE IN AMERICA explores this religiously inspired system of discrimination — from birth to death — from the perspective and experiences of Indians living in the United States, particularly those formerly known as "untouchables."
WATCH THE WHOLE SERIES
Unraveling some of America's most popular conspiracy theories reveals the emotional and social forces that lead rational people to irrational beliefs.
WATCH THE WHOLE SERIES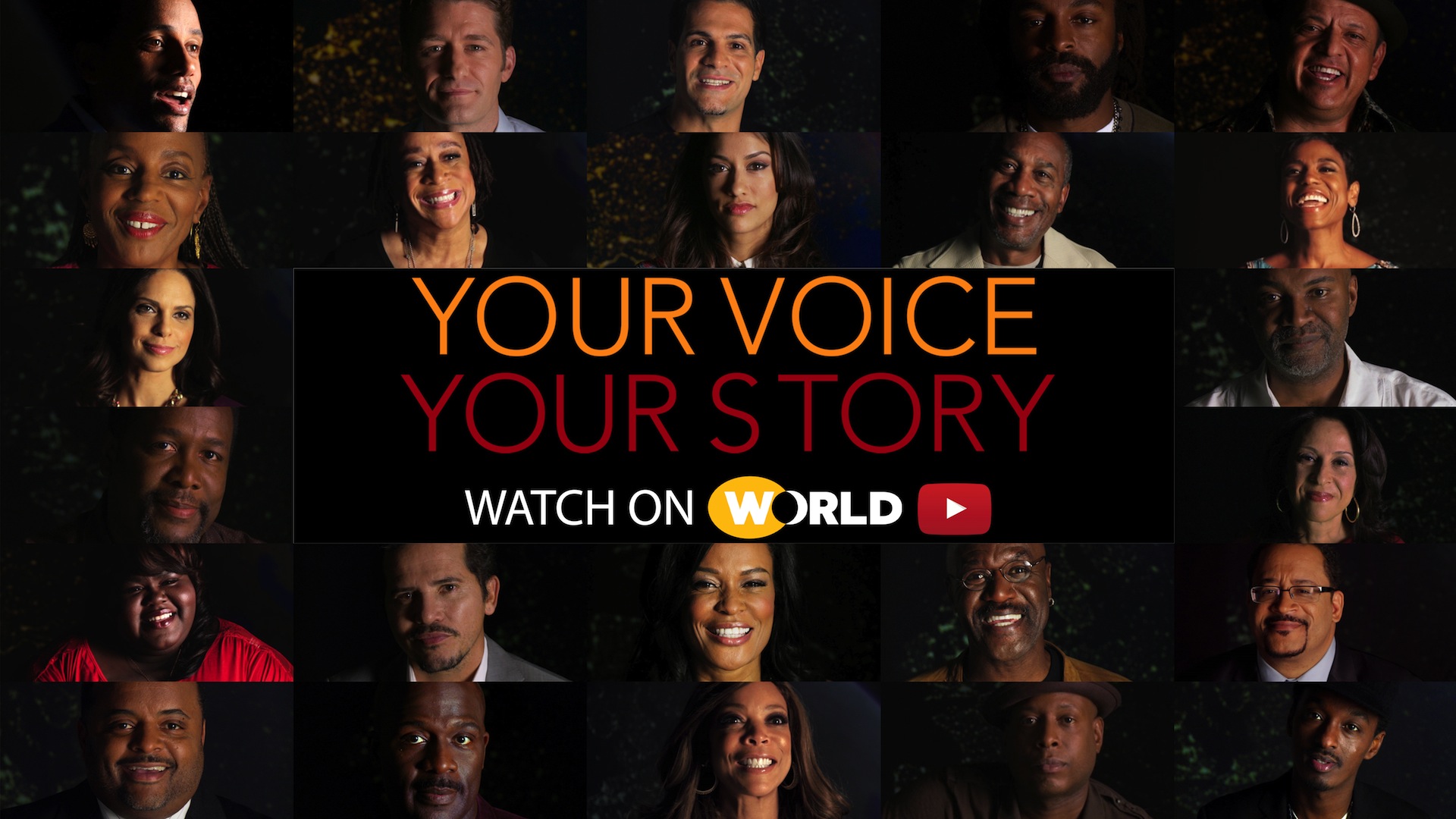 From Susan Taylor, former editor-in-chief at Essence, to Academy Award nominee Gabourey Sidibe, 29 trailblazers - actors, journalists, musicians, writers - share their own stories in their own voices.
WATCH ALL 29 STORIES
Your voice.
Your Film.
Your Channel.
Submit Today.
Submit Your Story