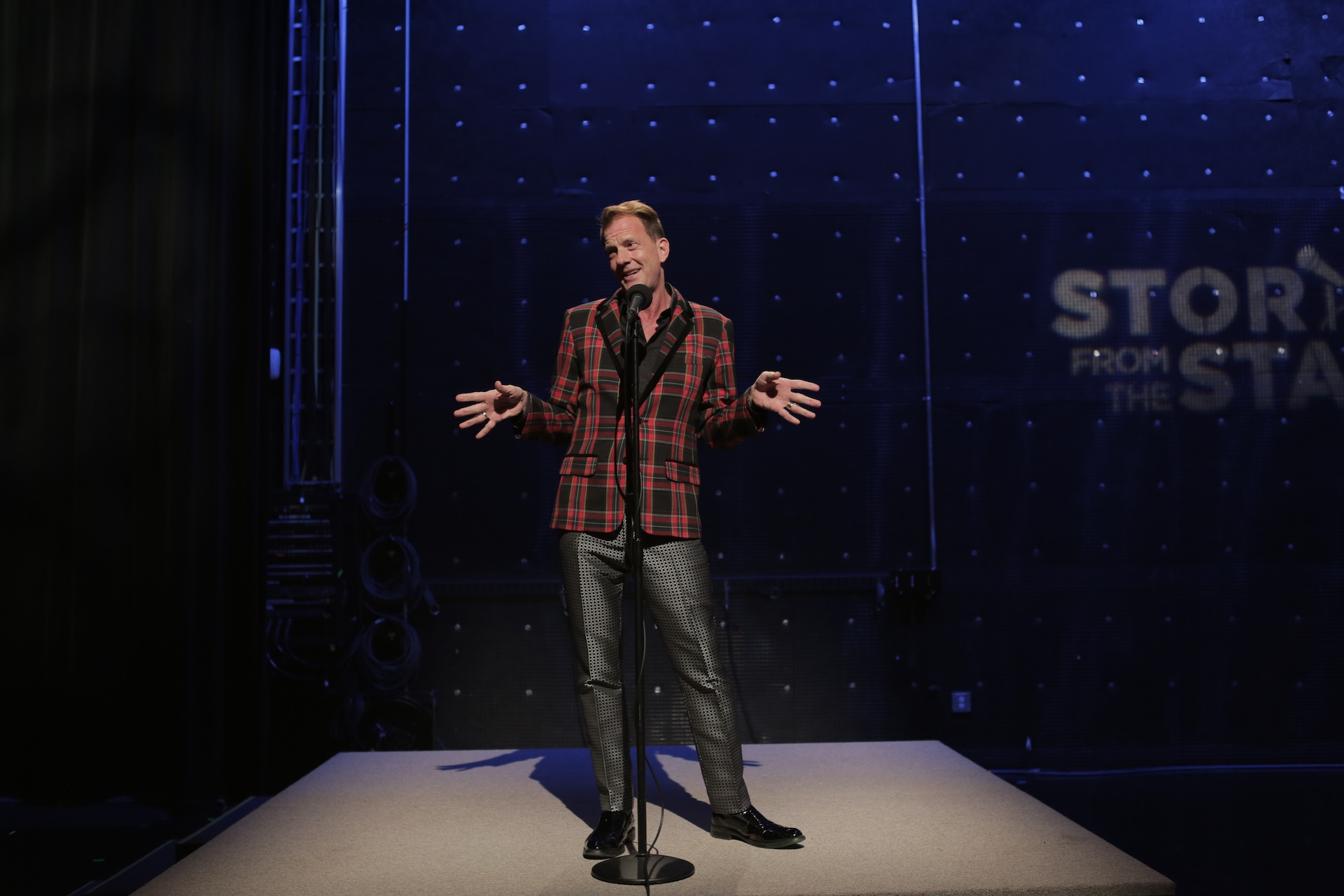 A lot of emotions goes into making a holiday a holiday. Joe tries to break a nightmare-before-Christmas bad luck streak; Jamie connects with his polar opposite older brother through an amazing, unexpected gift; and Cora learns a lesson about courage through an unlikely teacher: golden sneakers.
WATCH NOW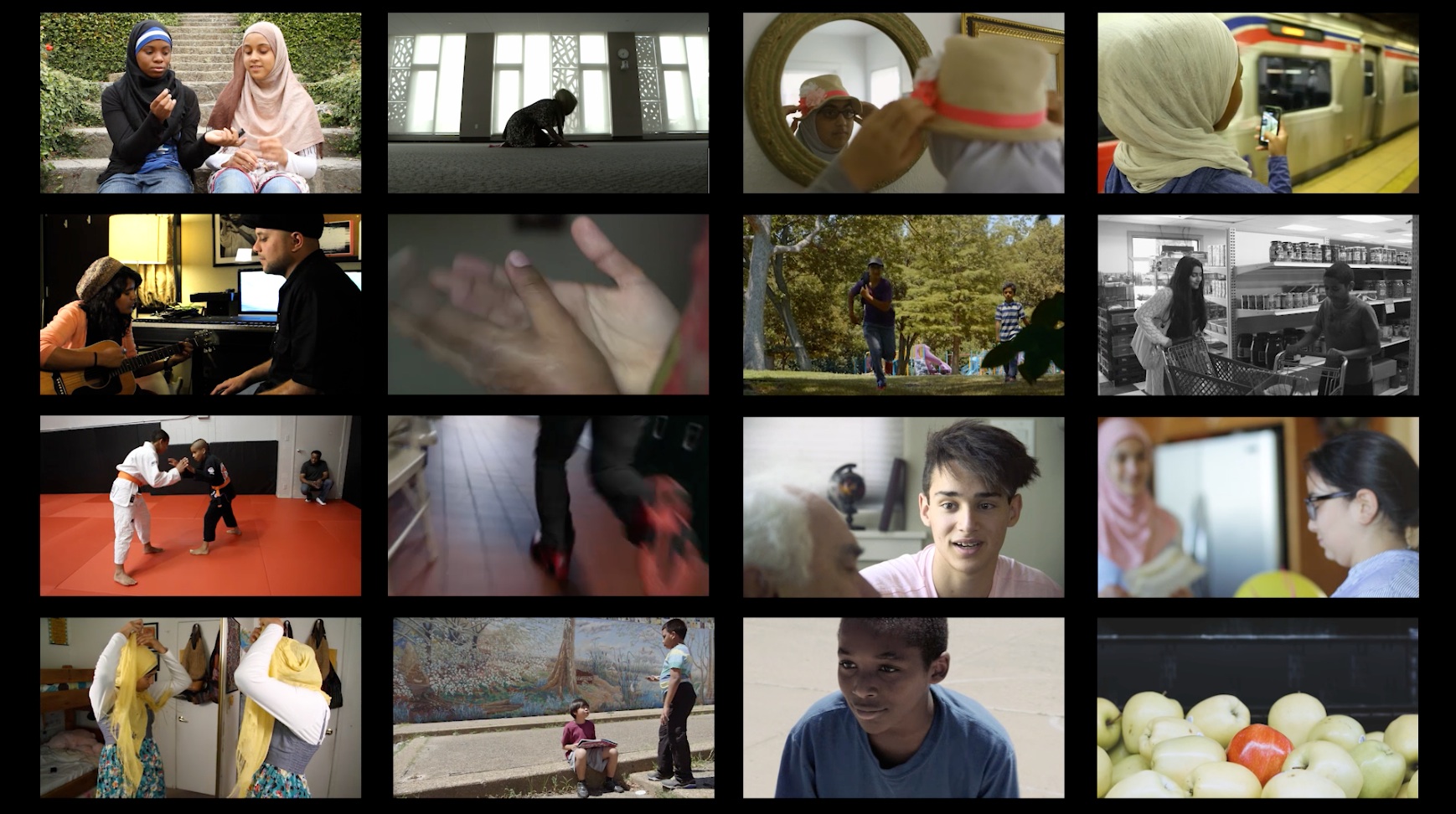 Muslim Youth Voices presents stories that convey the richness and diversity of Muslim Americans. Over the course of three summers, 44 youth from 6 cities were given the essential tools to tell their own stories on their own terms. The workshops resulted in short films, amplifying these young people's voices, and illuminating the many identities and experiences of youth and Muslim life in America.
WATCH NOW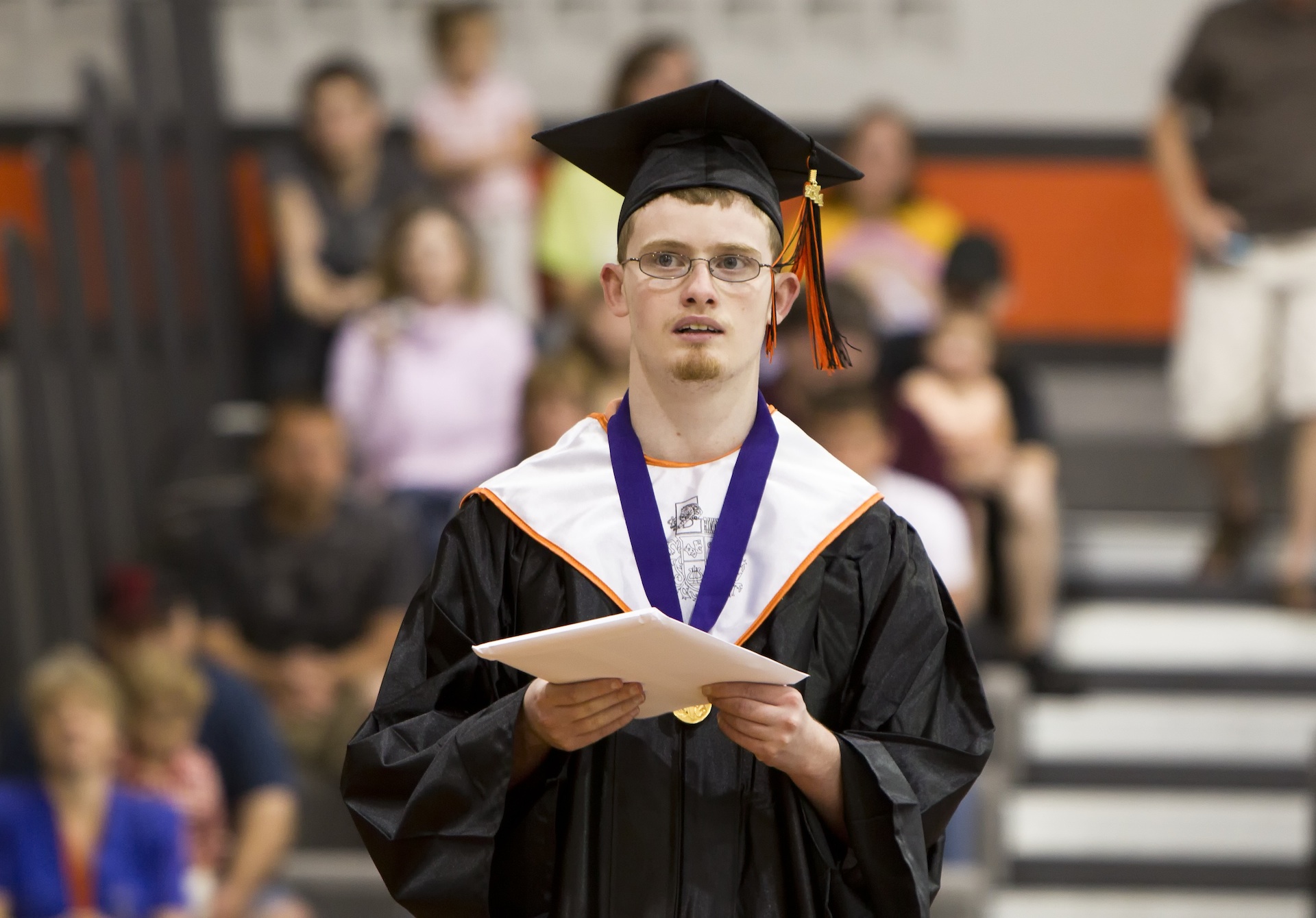 DEEJ is the story of DJ Savarese, a gifted, young writer and advocate for nonspeaking autistics. Once a "profoundly disabled" foster kid on a fast track to nowhere, DJ is now a first-year college student who insists on standing up for his peers: people who are dismissed as incompetent because they are neurologically diverse. Will Deej be able to find freedom for himself and others like himself?
WATCH TONIGHT
Your voice.
Your Film.
Your Channel.
Submit Today.
Submit Your Story