AGENTS OF CHANGE examines the racial conditions on college campuses across the U.S. in the late 1960s, focusing on student demands at two seminal protests: San Francisco State in 1968 and Cornell University in 1969. Many of the same demands are surfacing in campus protests today, revealing the intersections America continue to face.
WATCH NOW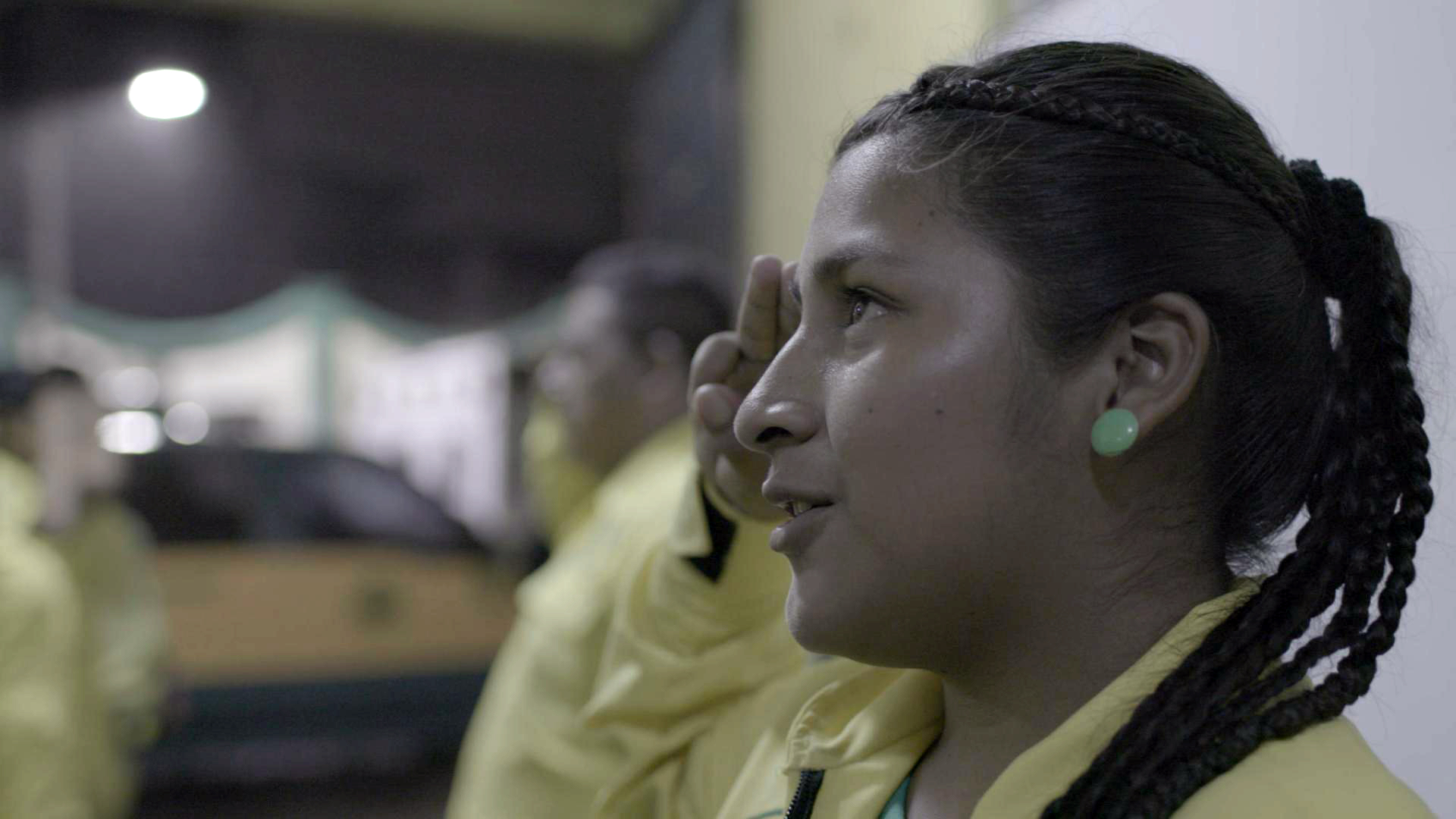 As a result of extreme gang and police violence, El Salvador has the highest murder rate in the world. The emergency medical unit, Los Comandos de Salvamento, is one of the few institutions that is willing to take a stand against this reign of terror. 16-year-old Mimi, a high school student and volunteer paramedic, must decide if she will stay in the country or risk her life helping others.
WATCH NOW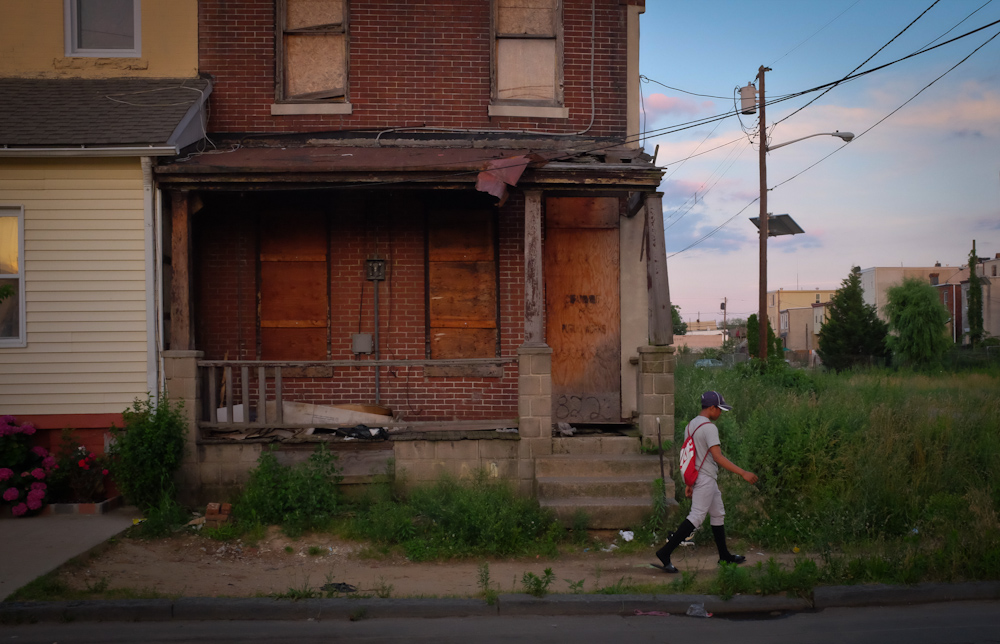 Growing student loan debt, gentrification concerns, rising health care costs, stagnant wages...almost every person is affected by at least one of these current economic issues in the U.S. In January, WORLD Channel is putting a spotlight on personal economy and people's concerns going into the new year. Join us as we share our stories and ask that you share YOUR story.
WATCH NOW AND SHARE
Your voice.
Your Film.
Your Channel.
Submit Today.
Submit Your Story