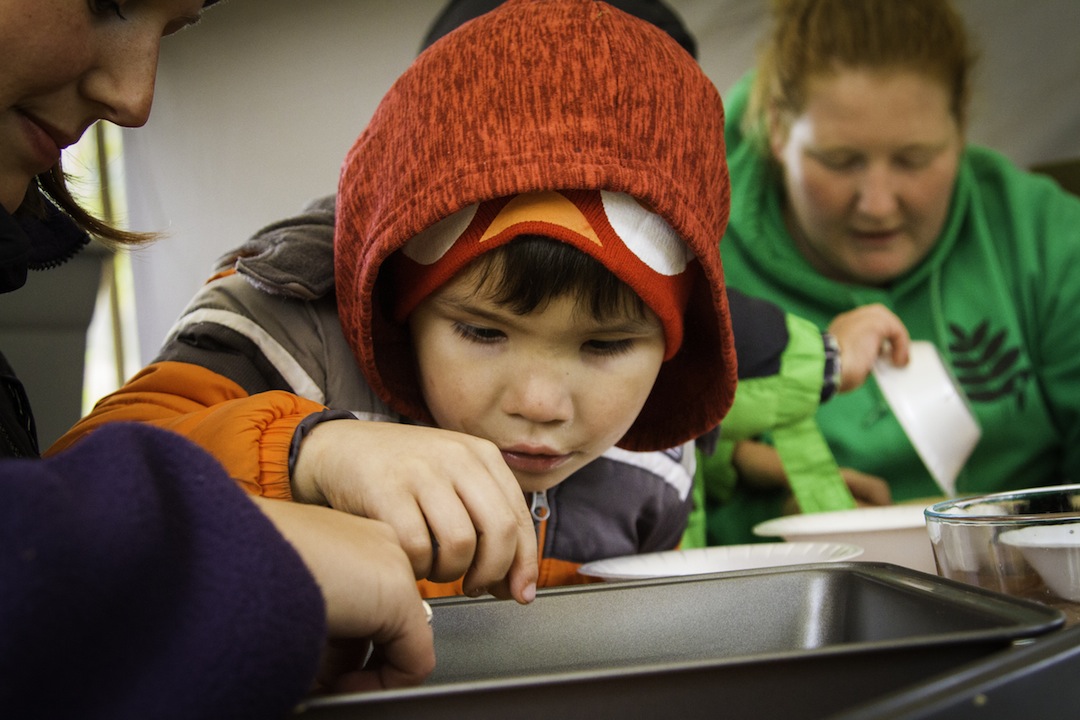 In the month celebrating Earth Day, WORLD Channel puts the spotlight on two stories of conservation. What action can you make today to make postive change for your community and the planet? Join the conversation using the hashtag #WORLDxEarthDay.
WATCH AND SHARE #WORLDxEARTHDAY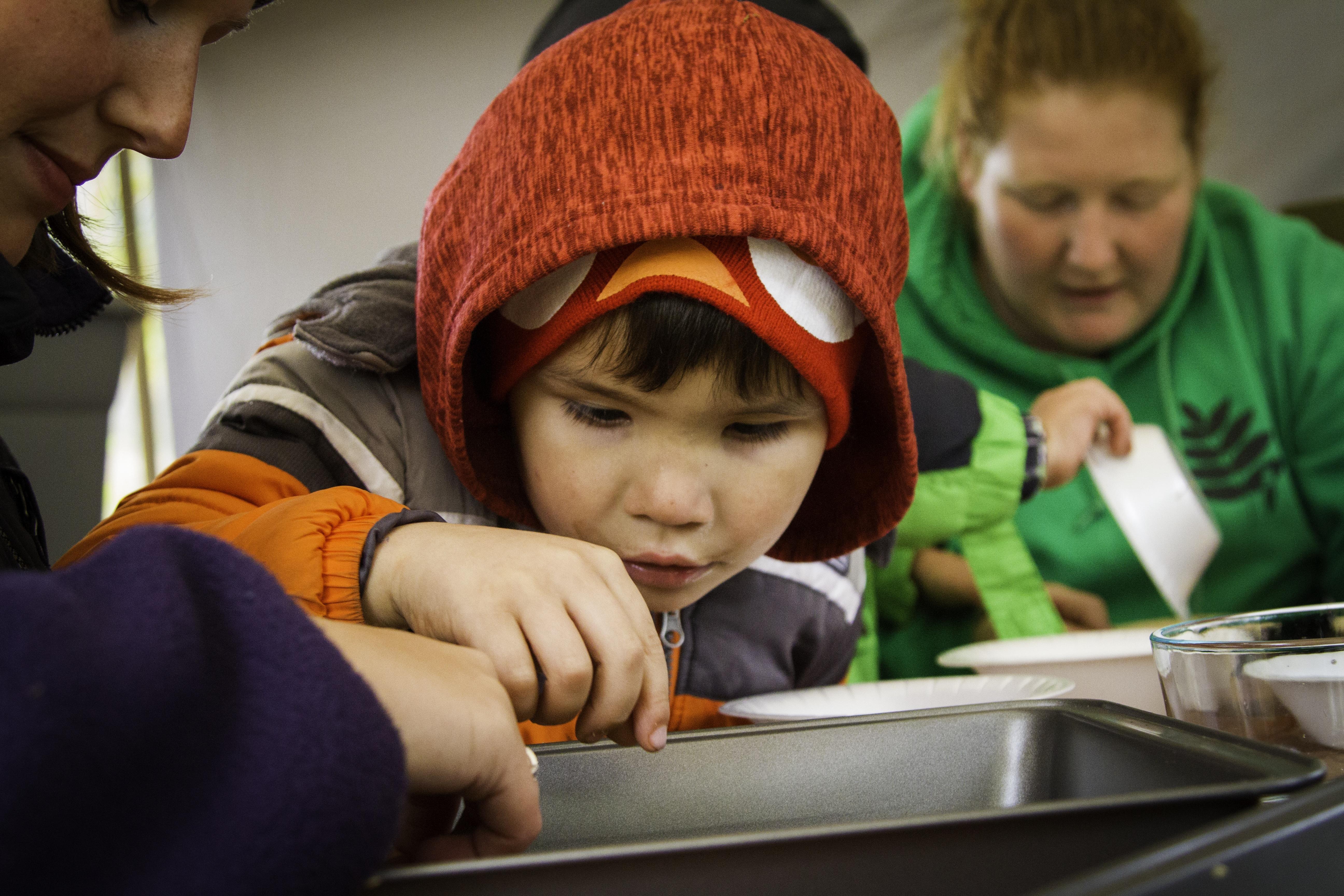 In a time when America's natural resources are caught in the crossfire of deep divisions between Americans, the Pokagon Band of the Potawatomi Indians from the southwest corner of the Great Lakes might hold the key to healing our divisions, healing nature and healing ourselves.
WATCH TONIGHT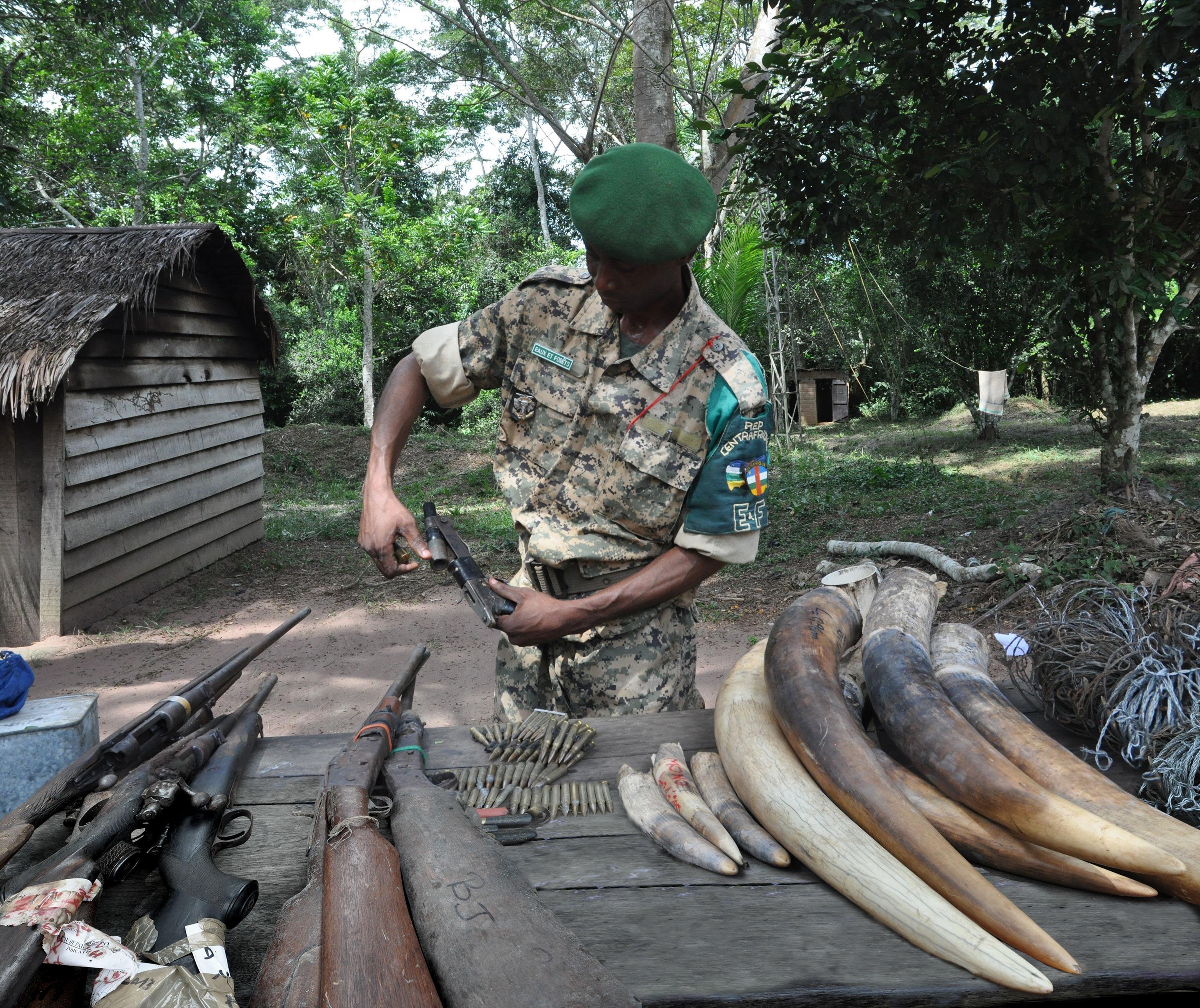 The survival of the last wild herd of forest elephants in the Central African Republic is threatened by civil war and a poaching crisis driven by the global demand for ivory. ELEPHANT PATH profiles guardians of the herd united in their commitment: a local tracker, an American biologist and an eco-guard.
WATCH NOW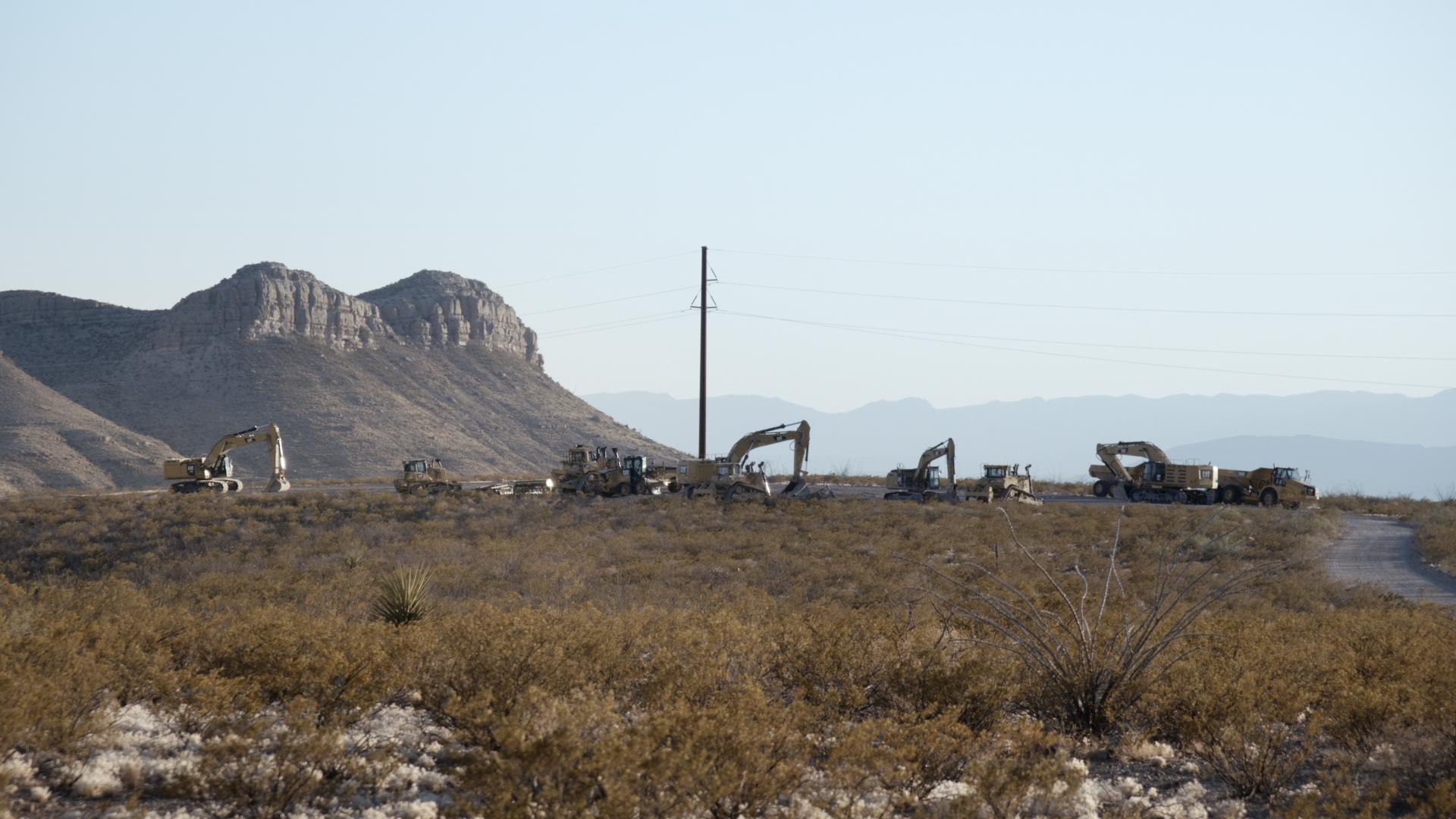 The Glover family invites an indigenous activist group to start a protest camp on their land in West Texas. Roughly 20 miles north of the US-Mexico Border, the Two Rivers camp sets out to fight the same company that built the pipeline at Standing Rock. As more oil and gas projects threaten the region, their struggle reveals much about the colonial legacy of Texas and the price of activism.
WATCH NOW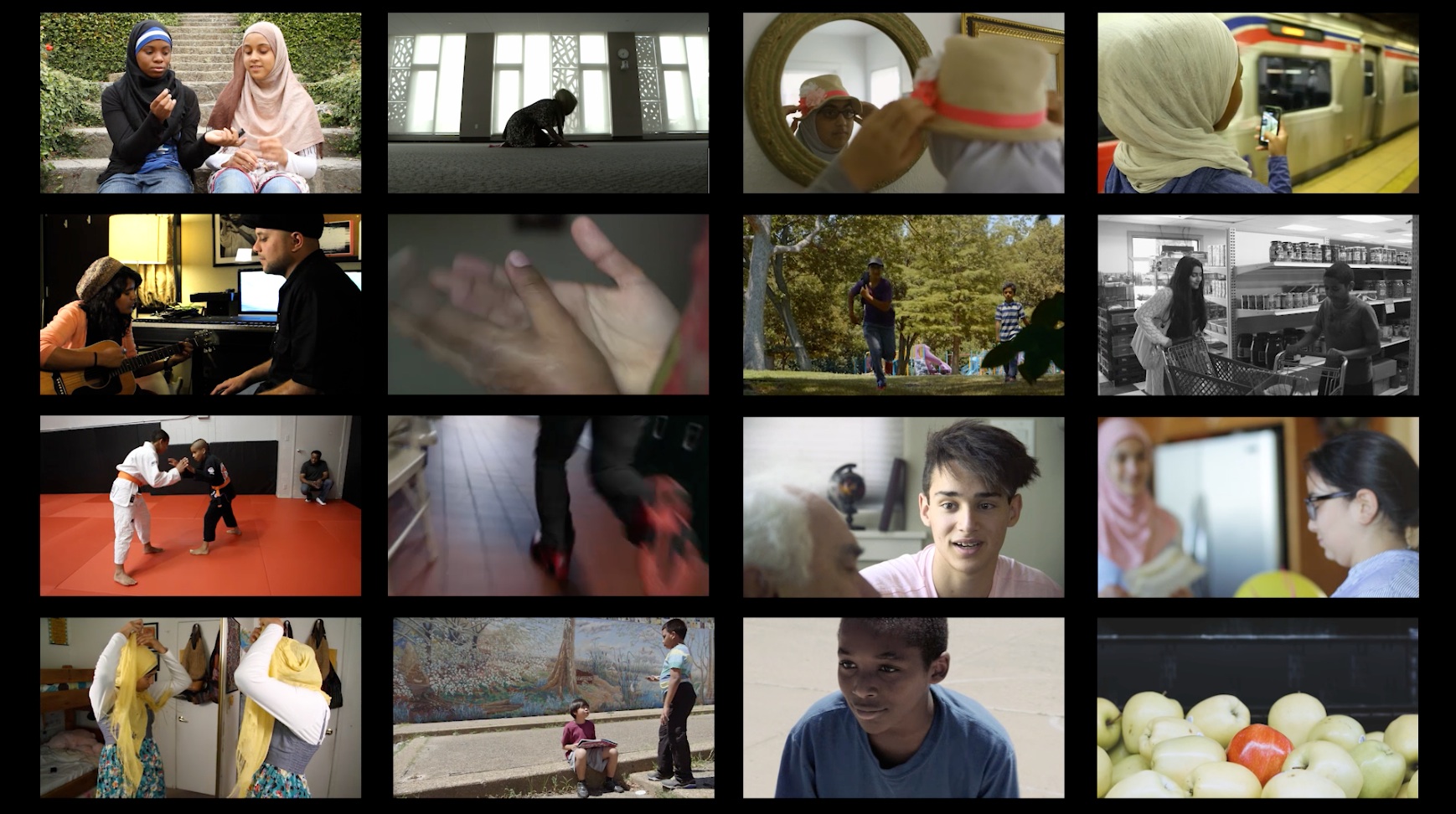 Muslim Youth Voices presents stories that convey the richness and diversity of Muslim Americans. Over the course of three summers, 44 youth from 6 cities were given the essential tools to tell their own stories on their own terms. The workshops resulted in short films, amplifying these young people's voices, and illuminating the many identities and experiences of youth and Muslim life in America.
WATCH AND SHARE
Your voice.
Your Film.
Your Channel.
Submit Today.
Submit Your Story