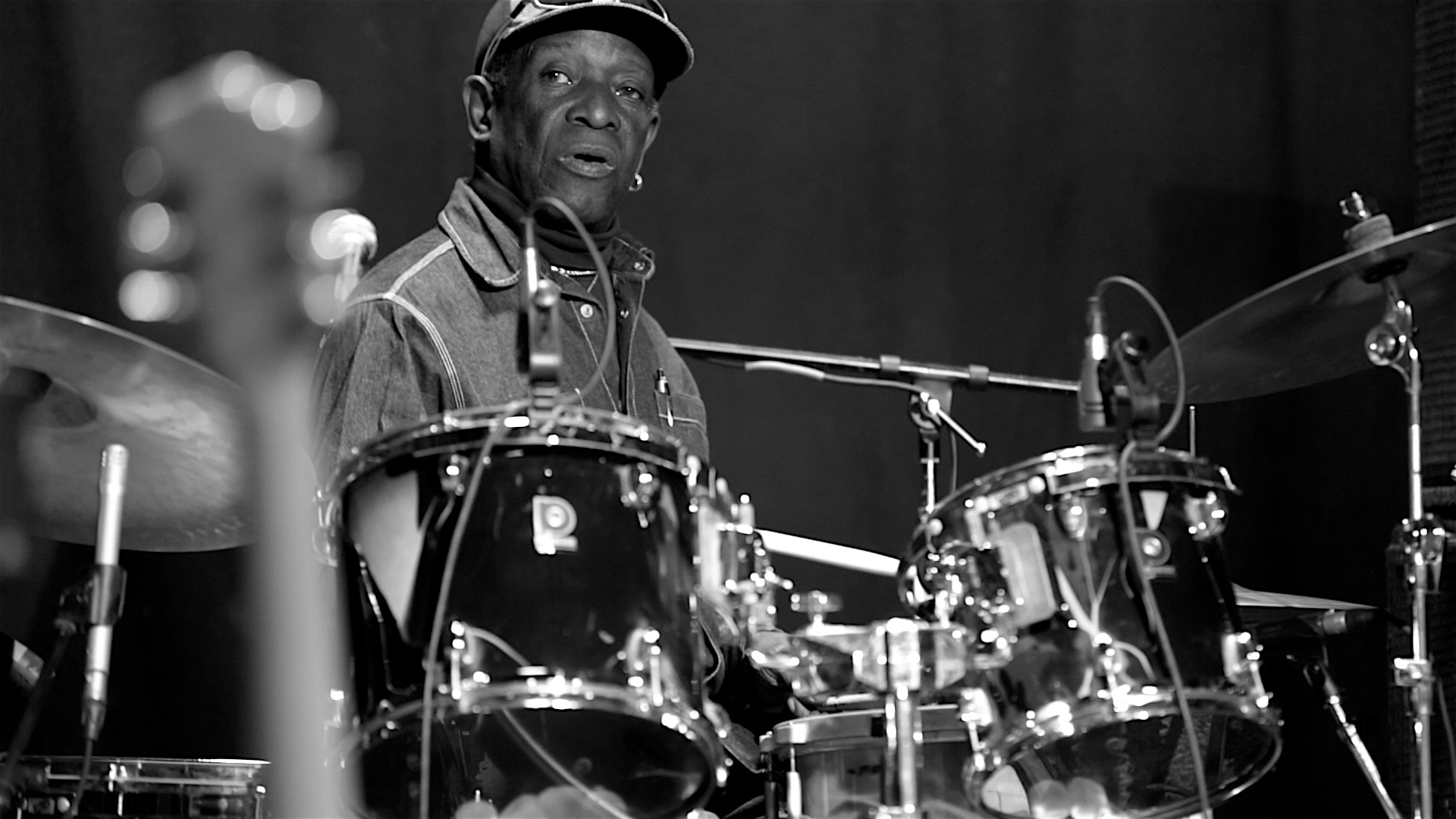 Many complicated, opposing and controversial viewpoints are often presented about Africans, African Americans and people of the African Diaspora. AfroPoP is at the forefront in bringing informative and entertaining films about modern life in the African Diaspora to television audiences in the U.S.
ALL NEW SEASON MONDAY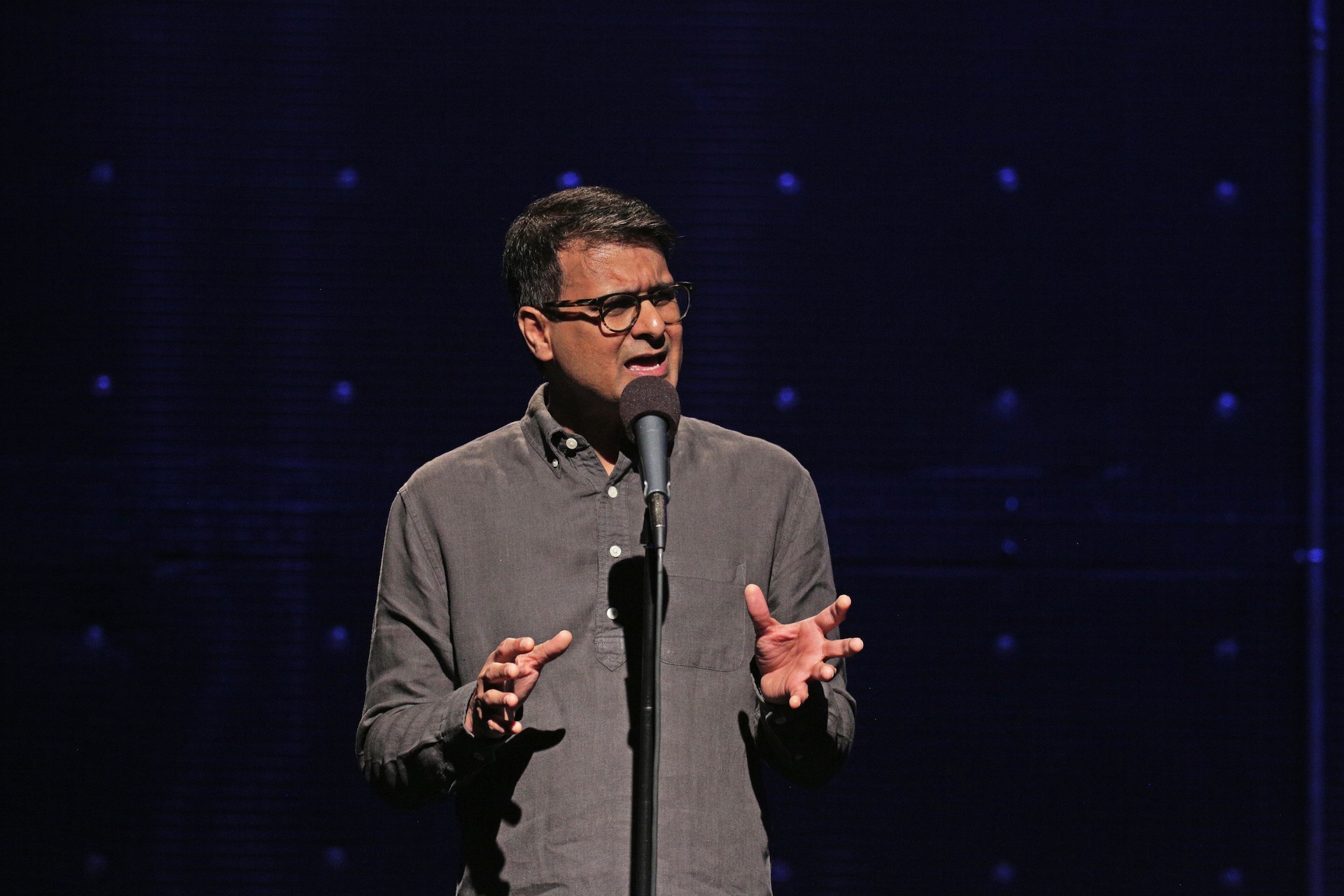 You can choose your friends but you can't choose your family. But we do our best to love them…even if they sometimes drive us crazy. Sarah learns the trials & tribulations of working with her spouse; Paul's relationship with his mom takes a twist; and Ajay rebels against the plan his father has created for him.
PREMIERING MONDAY
DETROIT 48202: CONVERSATIONS ALONG A POSTAL ROUTE explores the rise, demise and contested resurgence of the "motor city" through a multi-generational choir of voices who reside in mail carrier Wendell Watkins's work route. Blamed for the devastation - disinvestment to bankruptcy - but determined to survive, the community offers creative solutions to re-imagine a more inclusive and equitable city.
WATCH ONLINE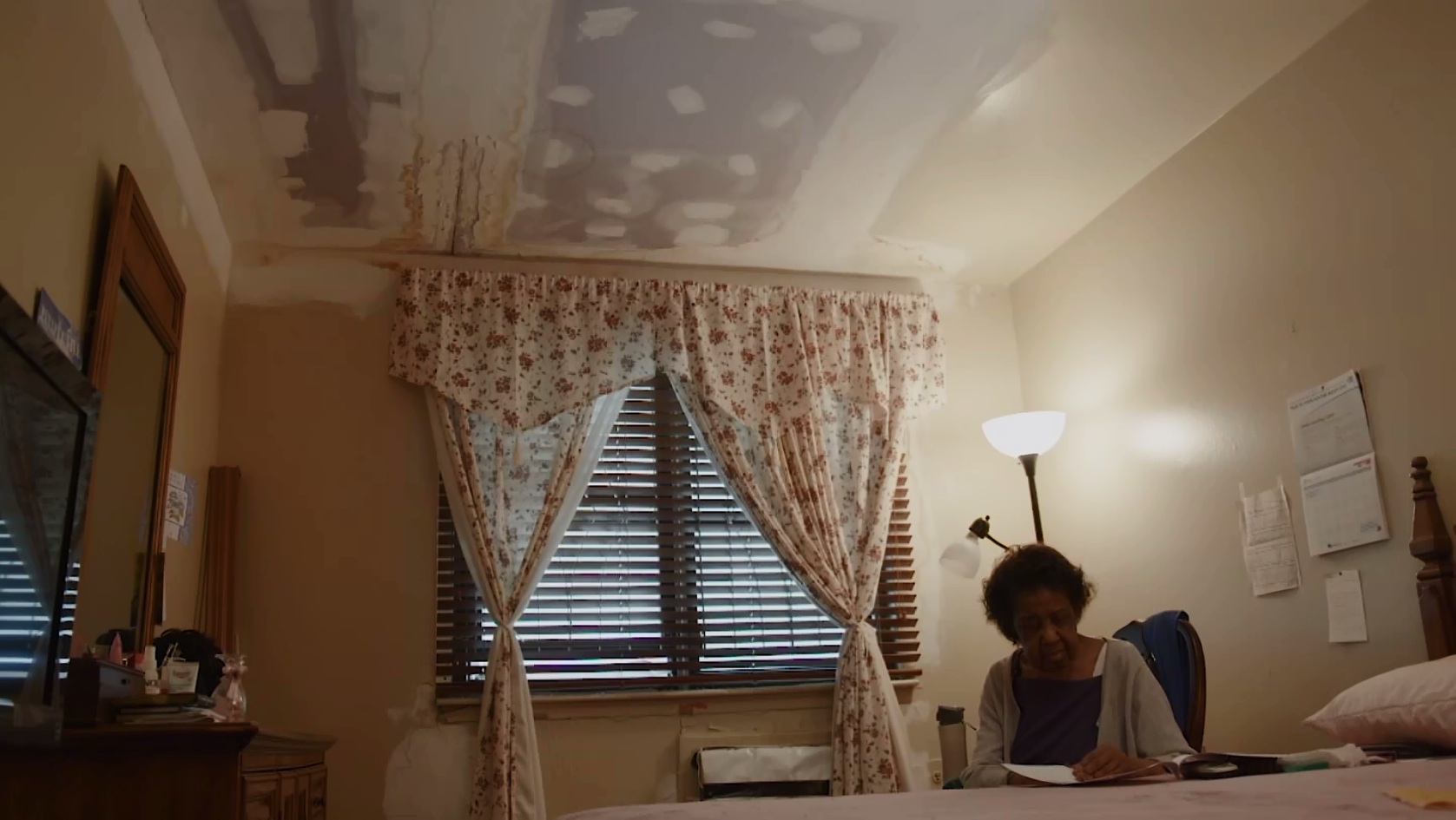 In New York, residents of public housing moved in with the promise of affordable housing, and a stepping stone to financial stability and independence. But lack of oversight and political chaos have left them living in horrific conditions in the world's wealthiest city. A DREAM DEFERRED offers an intimate look at the lives of residents grappling with health, safety and quality of of life issues .
WATCH ONLINE
Your voice.
Your Film.
Your Channel.
Submit Today.
Submit Your Story