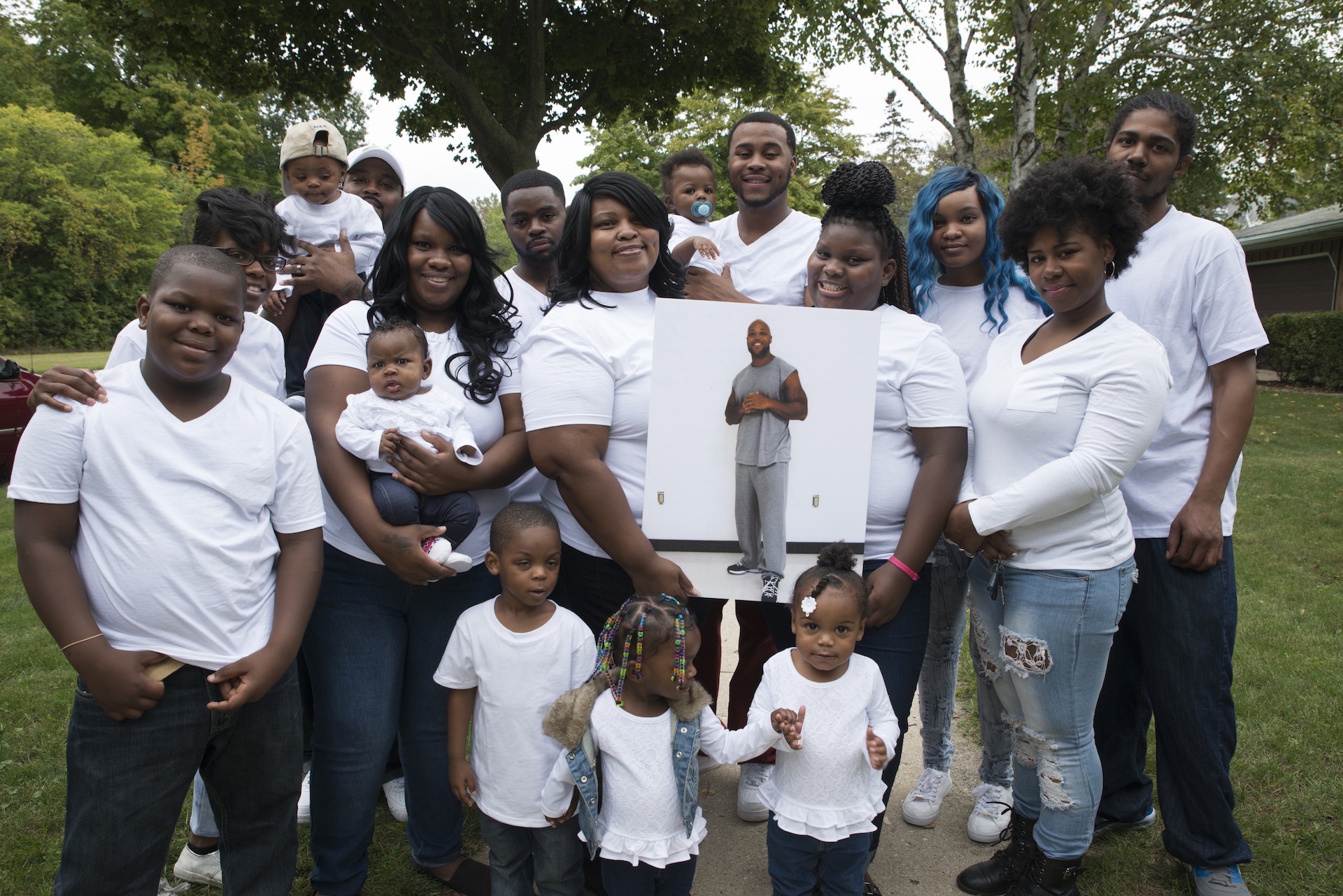 MILWAUKEE 53206 introduces viewers to a community with the highest rate of incarcerated African American men. The film unfolds through the stories of postal code 53206 residents directly impacted by imprisonment: Beverly Walker and her husband Baron, Chad Wilson, and Dennis Walton, who is creating a support system for men seeking re-entry.
WATCH NOW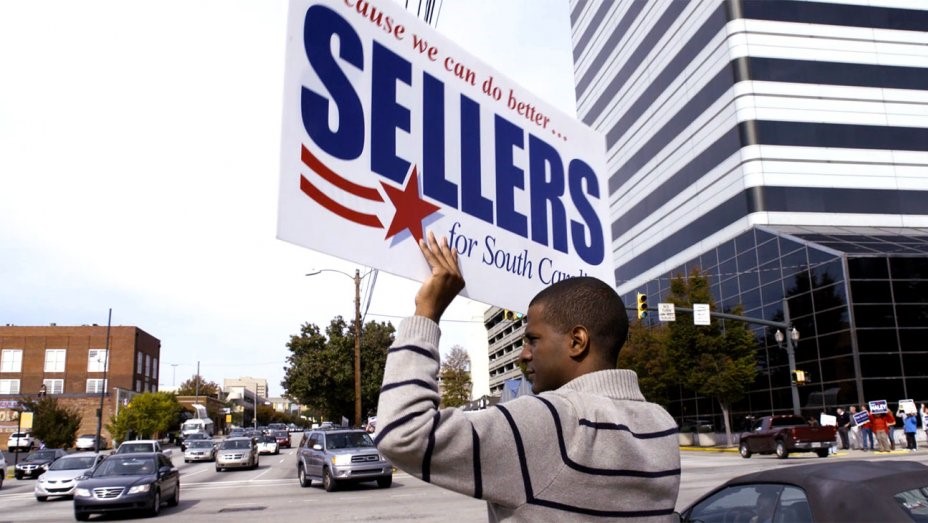 What does it mean to be young, Black, and a Democrat in the South? The film follows Bakari Sellers on his 2014 bid for lieutenant governor, through the Charleston shootings in 2015, and to the present as he takes on a national role on CNN and considers his future in Trump's America.
WATCH NOW: ONLINE Exclusive - DIRECTOR'S CUT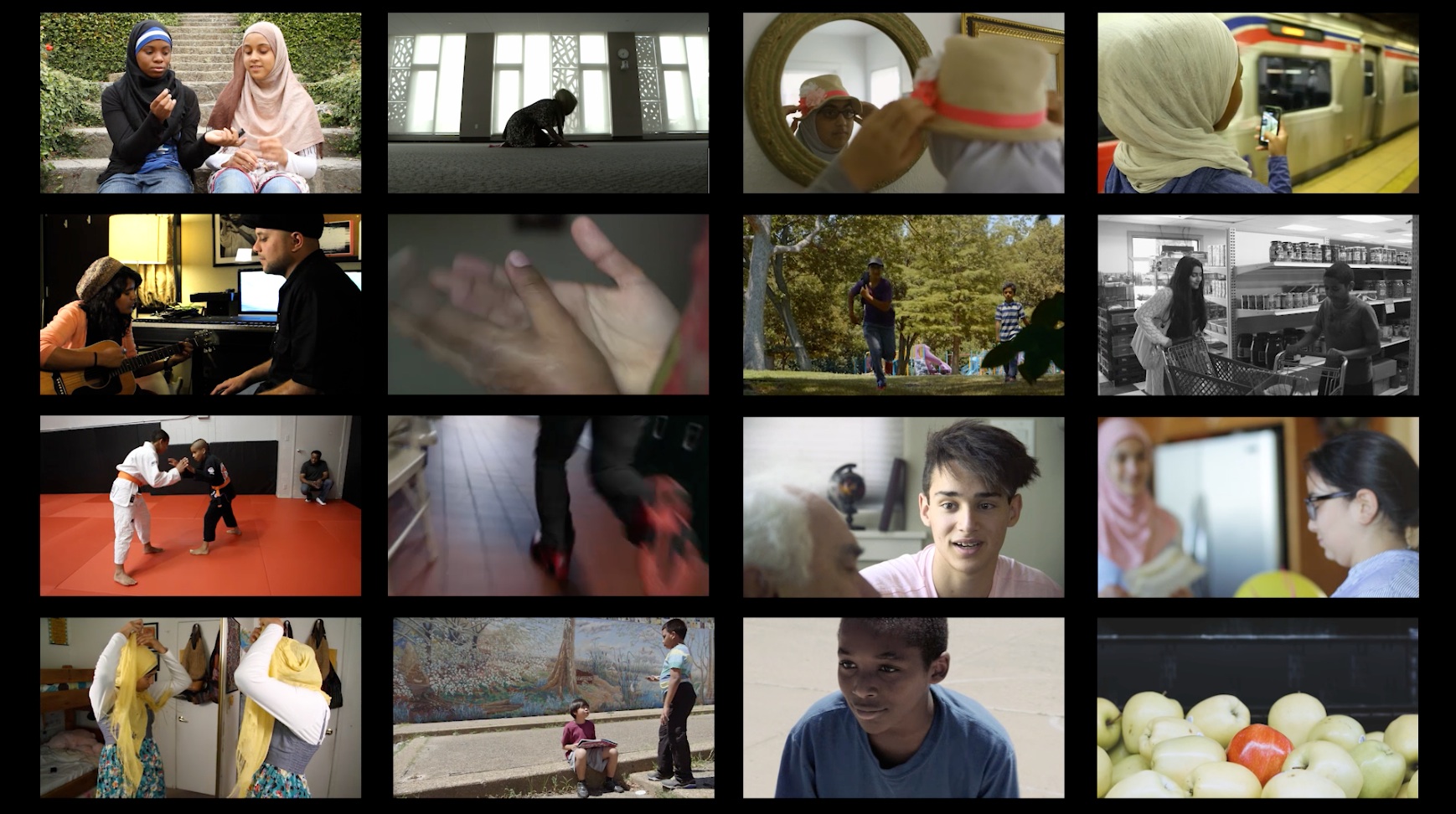 Muslim Youth Voices presents stories that convey the richness and diversity of Muslim Americans. Over the course of three summers, 44 youth from 6 cities were given the essential tools to tell their own stories on their own terms. The workshops resulted in short films, amplifying these young people's voices, and illuminating the many identities and experiences of youth and Muslim life in America.
WATCH NOW
Your voice.
Your Film.
Your Channel.
Submit Today.
Submit Your Story