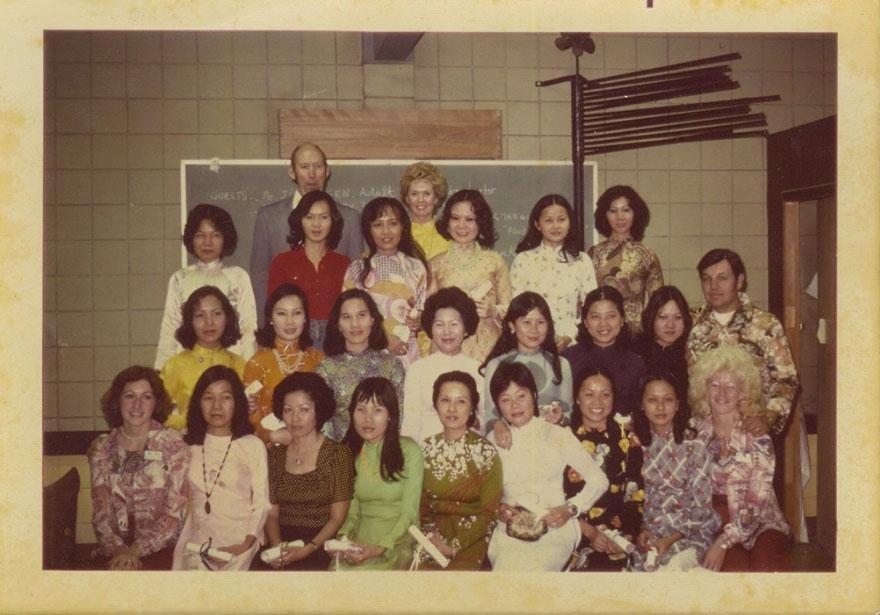 In virtually every city, state and strip mall across the U.S., women get their nails done in salons likely owned by Vietnamese entrepreneurs. How did this community come to dominate an $8 billion dollar nail economy? NAILED IT takes viewers from Los Angeles to the Bronx to meet the people behind this booming and sometimes controversial industry.
WATCH NOW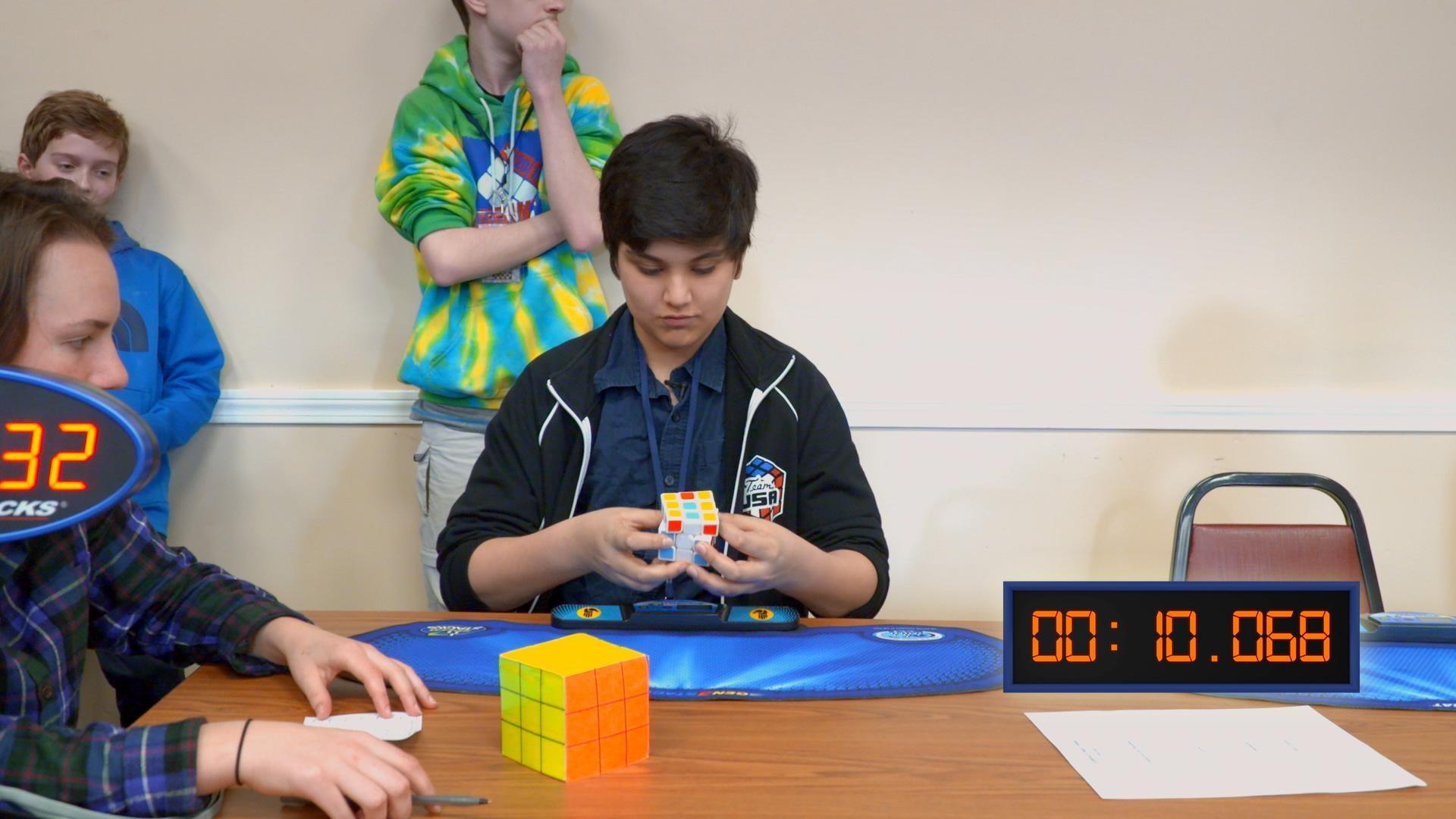 Follow Tariq Ali into the world of Rubik's cube competitions. His progress as a speedcuber mirrors his journey growing up - Tariq comes to terms with a family tragedy and his multiracial identity as a Muslim American in a country where hate crimes are on the rise. In the midst of it all, Tariq says "I just love cubing so much...I come to the competitions and I feel like I leave a better person."
WATCH ONLINE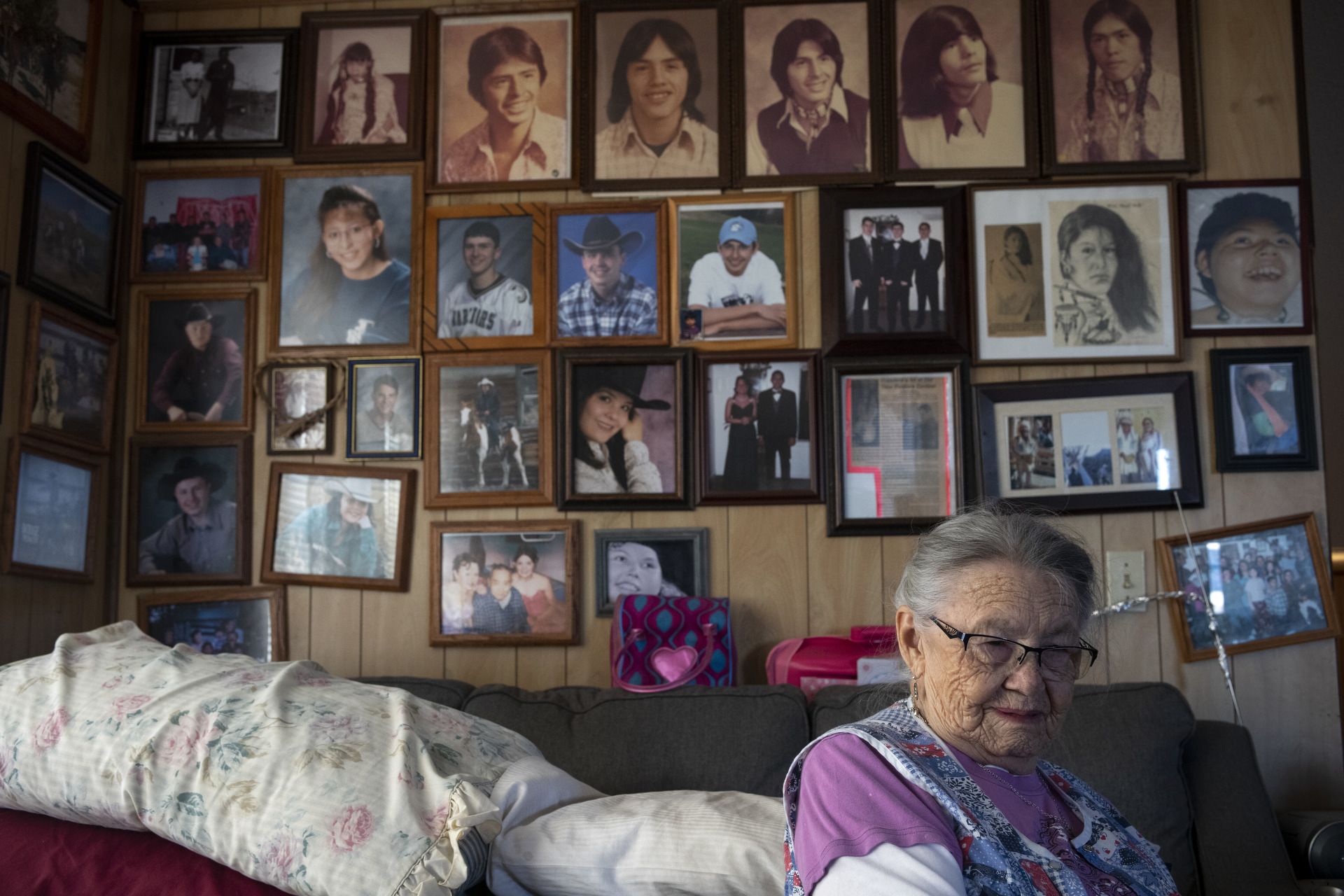 More than fifty years after a devastating flood, Butch New Breast returns home to face the ghosts of his past. In 1964, Swift Dam broke and swept through Montana's Blackfeet Reservation - uprooting homes, killing dozens, and signaling the end of a way of life for many Native families. Half a century later, Butch confronts the tragedy, and tries to remember "what it means to be Blackfeet."
WATCH ONLINE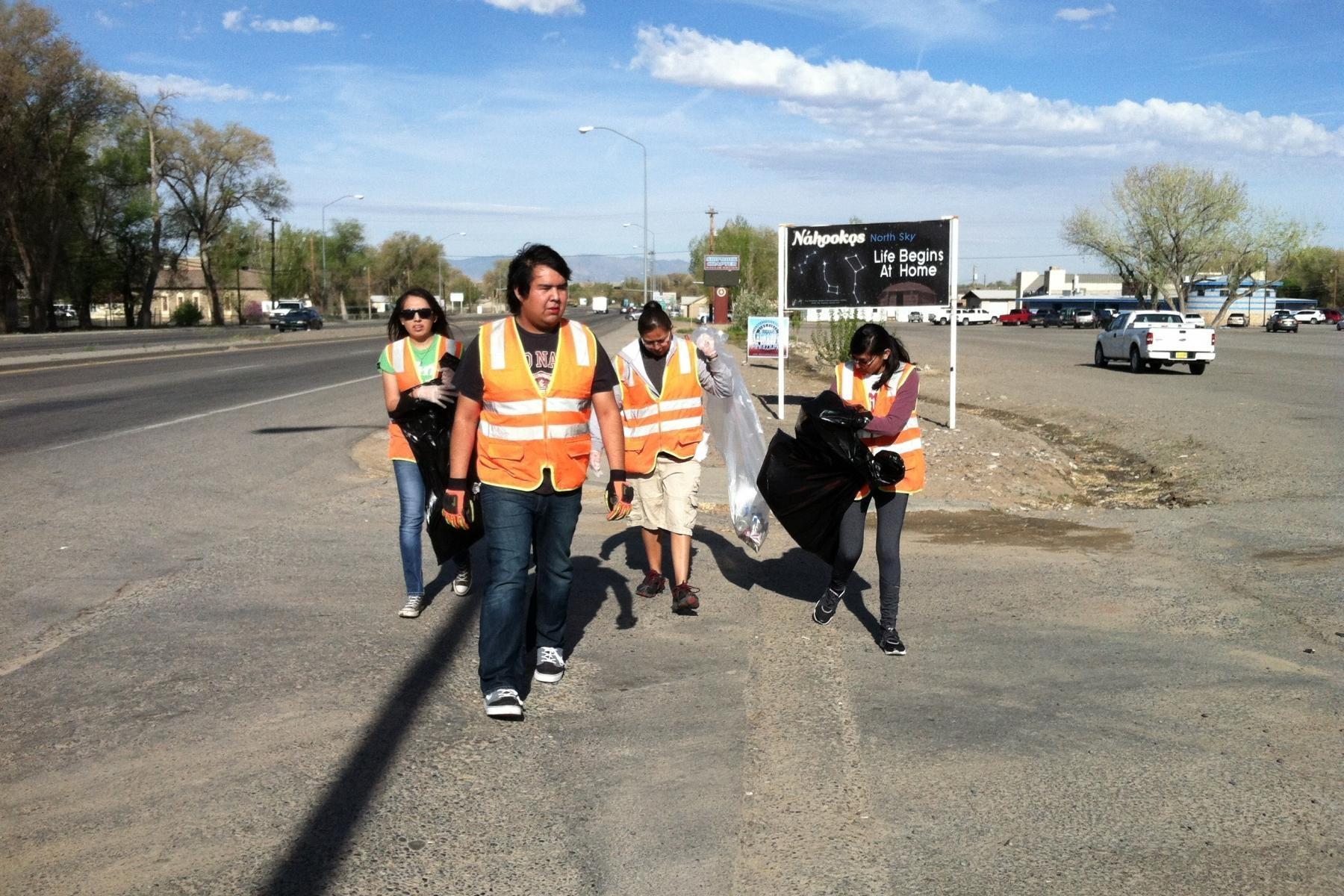 Meet THE MAYORS OF SHIPROCK. These young Navajo leaders meet to learn about their Native culture, discuss community improvements, and work to bridge divides within their community. Some on the reservation say they don't have the traditional knowledge and language needed to be real leaders…but the Mayors are not stopping.
WATCH ONLINE
Your voice.
Your Film.
Your Channel.
Submit Today.
Submit Your Story