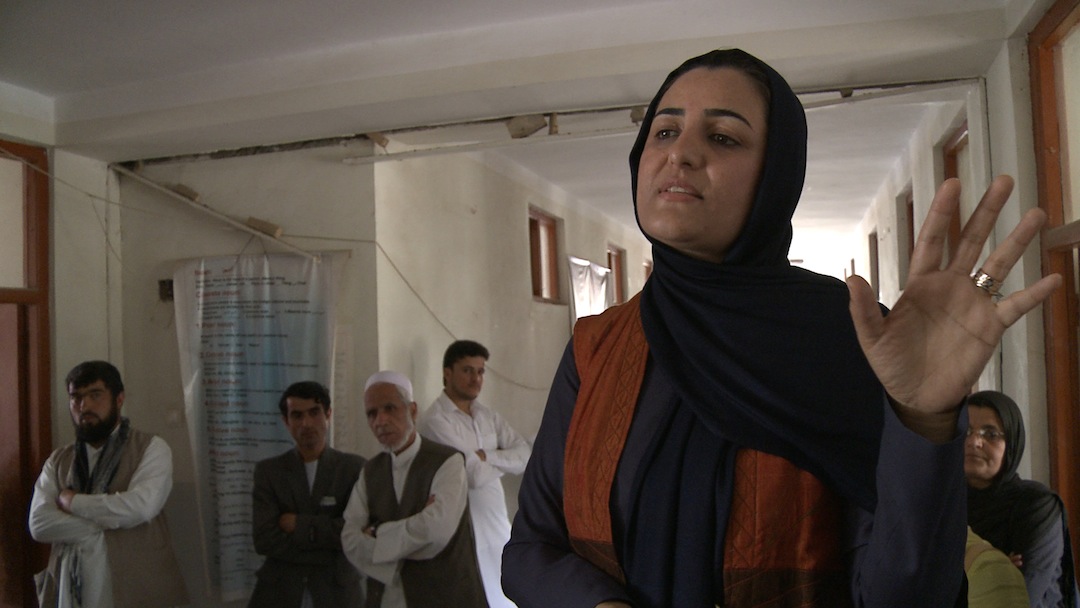 As American forces and foreign aid leave Afghanistan, the country's fragile democracy and the recent gains for women hang in the balance. Trapped in the uncertainty are Nilofar and Shakila, who are forced to choose between motherhood and their devotion to reform. FACING THE DRAGON exposes the day-to-day realities of Afghan women on the front lines struggling to maintain their hard-won rights.
WATCH NOW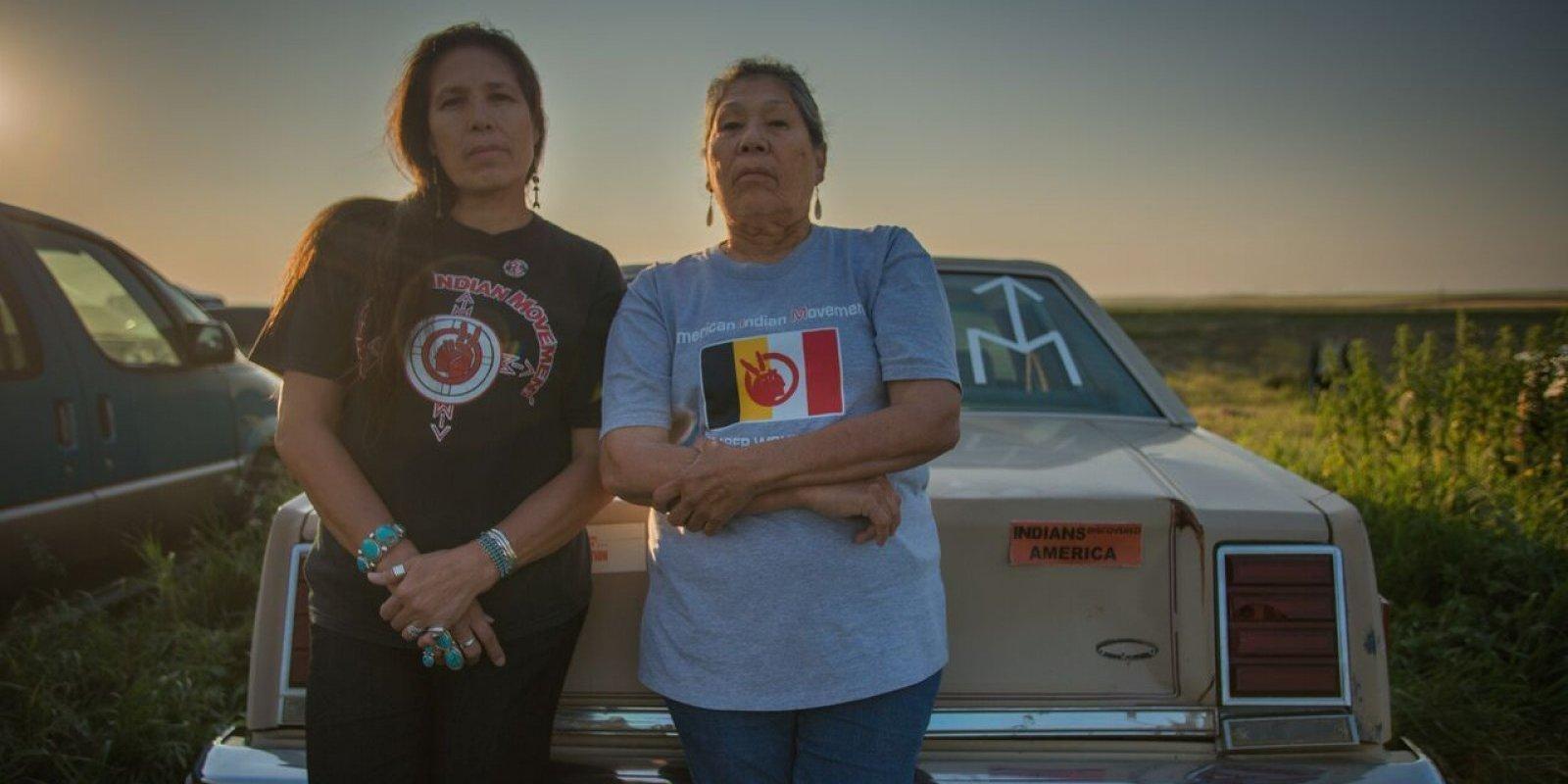 During the American Indian Movement, mothers & daughters like Madonna Thunder Hawk & Marcy Gilbert fought for indigenous rights, protecting families and their way of life. WARRIOR WOMEN explores what it means to balance a movement with motherhood as the activist legacy is passed down from generation to generation in the face of a government that has continually met native resistance with violence.
WATCH NOW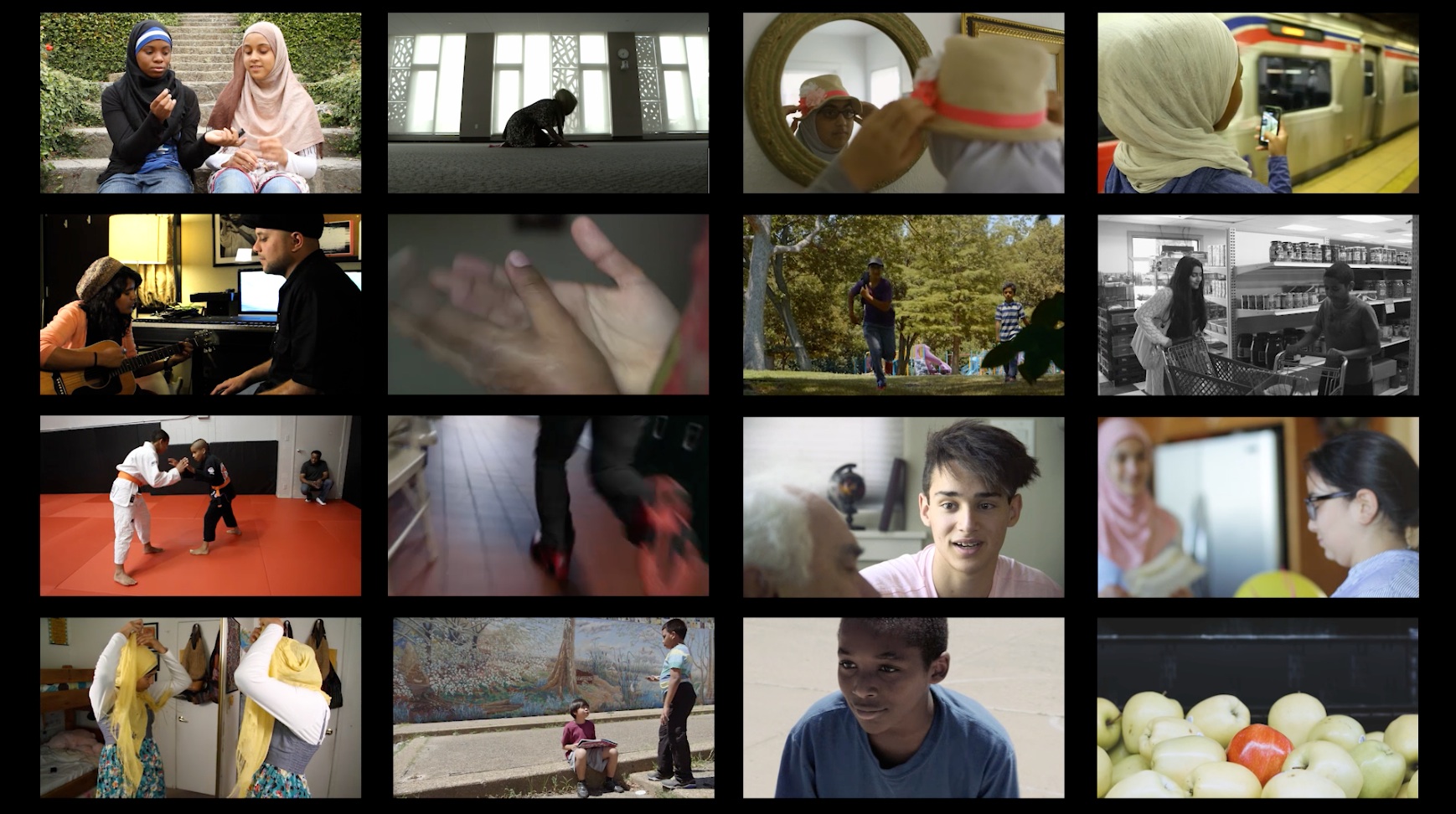 Muslim Youth Voices presents stories that convey the richness and diversity of Muslim Americans. Over the course of three summers, 44 youth from 6 cities were given the essential tools to tell their own stories on their own terms. The workshops resulted in short films, amplifying these young people's voices, and illuminating the many identities and experiences of youth and Muslim life in America.
WATCH NOW
Your voice.
Your Film.
Your Channel.
Submit Today.
Submit Your Story