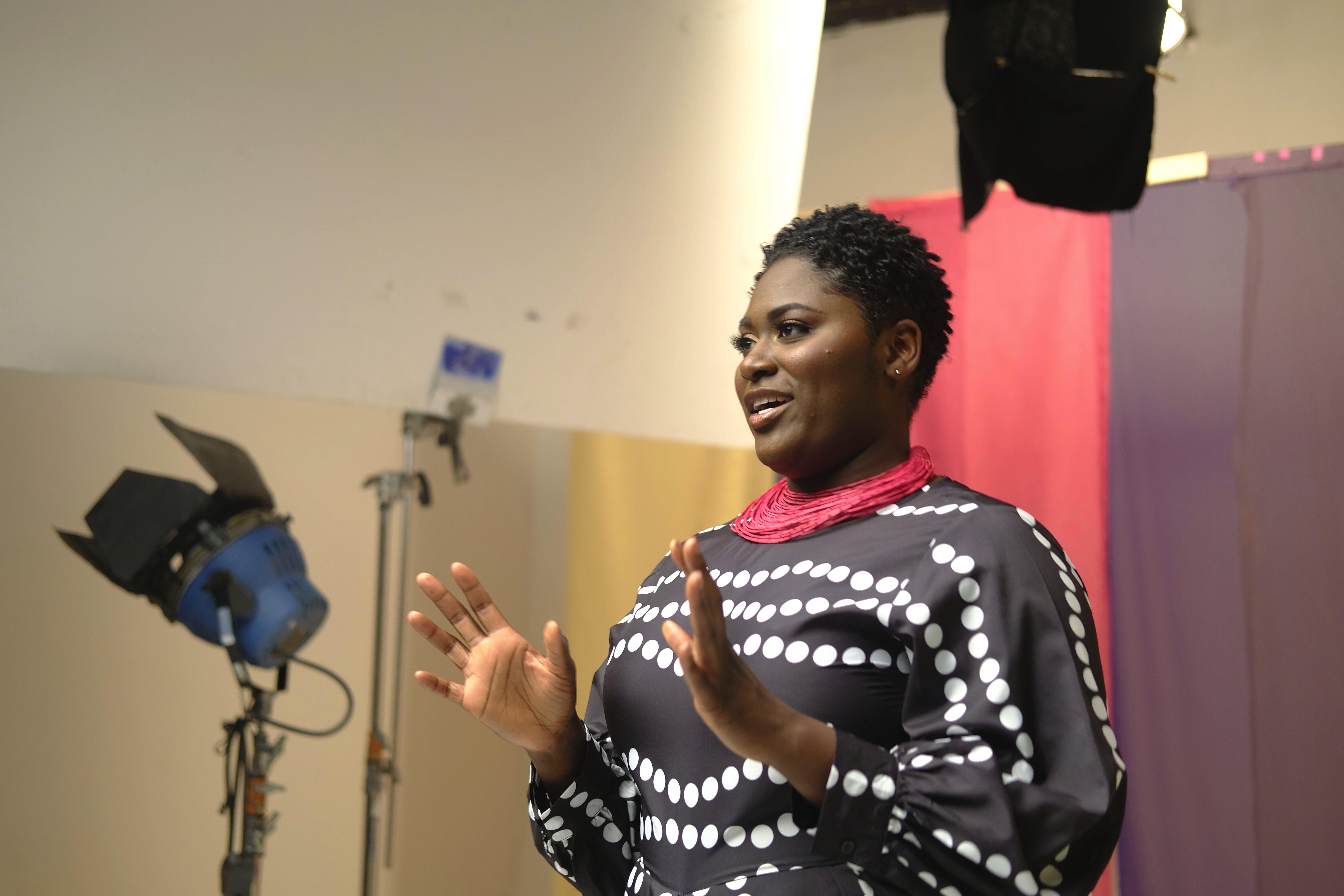 Many complicated, opposing and controversial viewpoints are often presented about Africans, African Americans and people of the African Diaspora. AfroPoP: THE ULTIMATE CULTURAL EXCHANGE is at the forefront in bringing informative and entertaining films about modern life in the African Diaspora to television audiences in the U.S. Hosted by Danielle Brooks.
PREMIERING MONDAY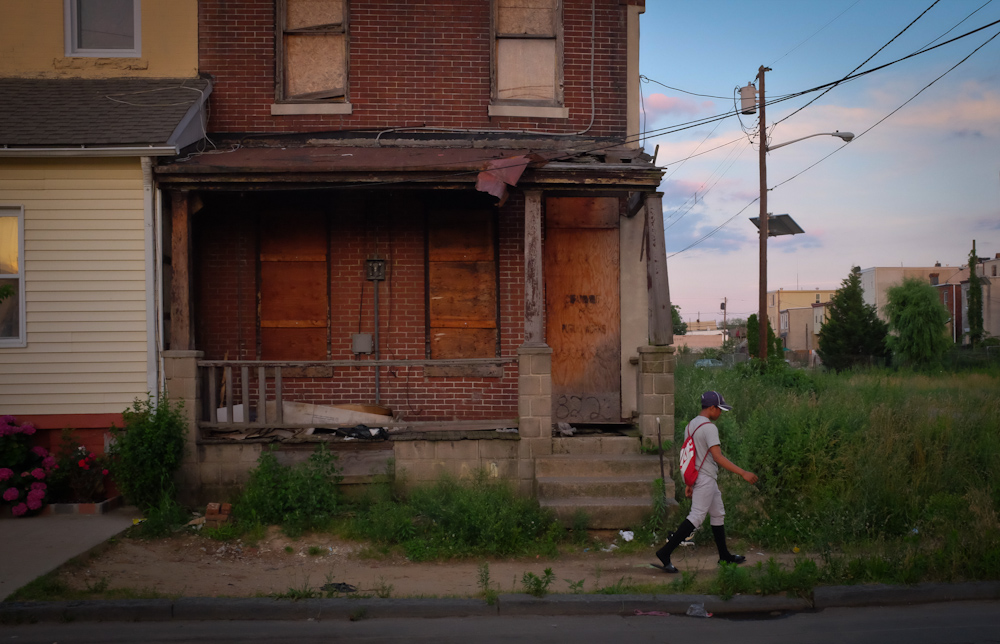 Growing student loan debt, gentrification concerns, rising health care costs, stagnant wages...almost every person is affected by at least one of these current economic issues in the U.S. In January, WORLD Channel is putting a spotlight on personal economy and people's concerns going into the new year. Join us as we share our stories and ask that you share YOUR story.
WATCH NOW AND SHARE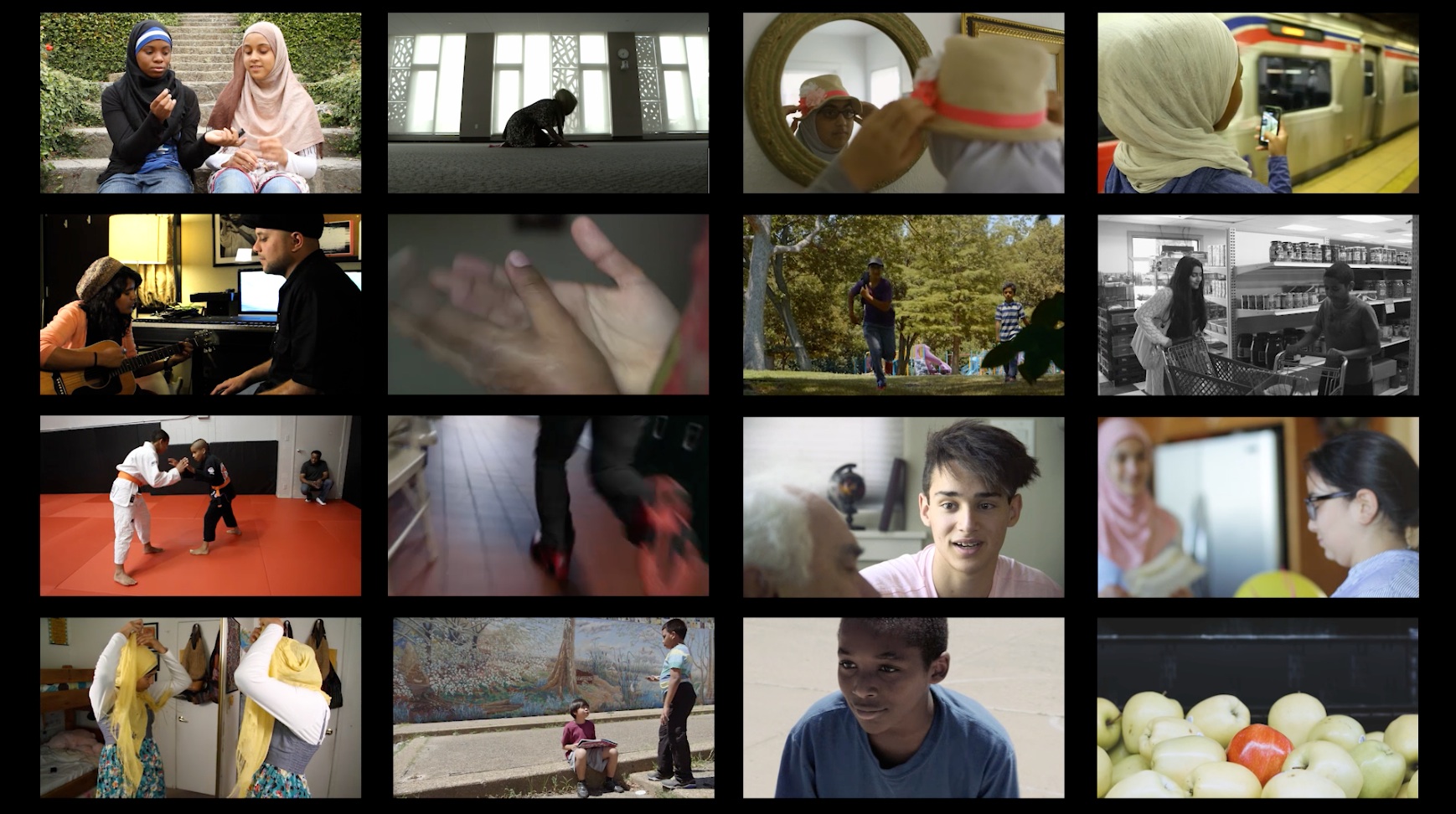 Muslim Youth Voices presents stories that convey the richness and diversity of Muslim Americans. Over the course of three summers, 44 youth from 6 cities were given the essential tools to tell their own stories on their own terms. The workshops resulted in short films, amplifying these young people's voices, and illuminating the many identities and experiences of youth and Muslim life in America.
WATCH NOW
Your voice.
Your Film.
Your Channel.
Submit Today.
Submit Your Story