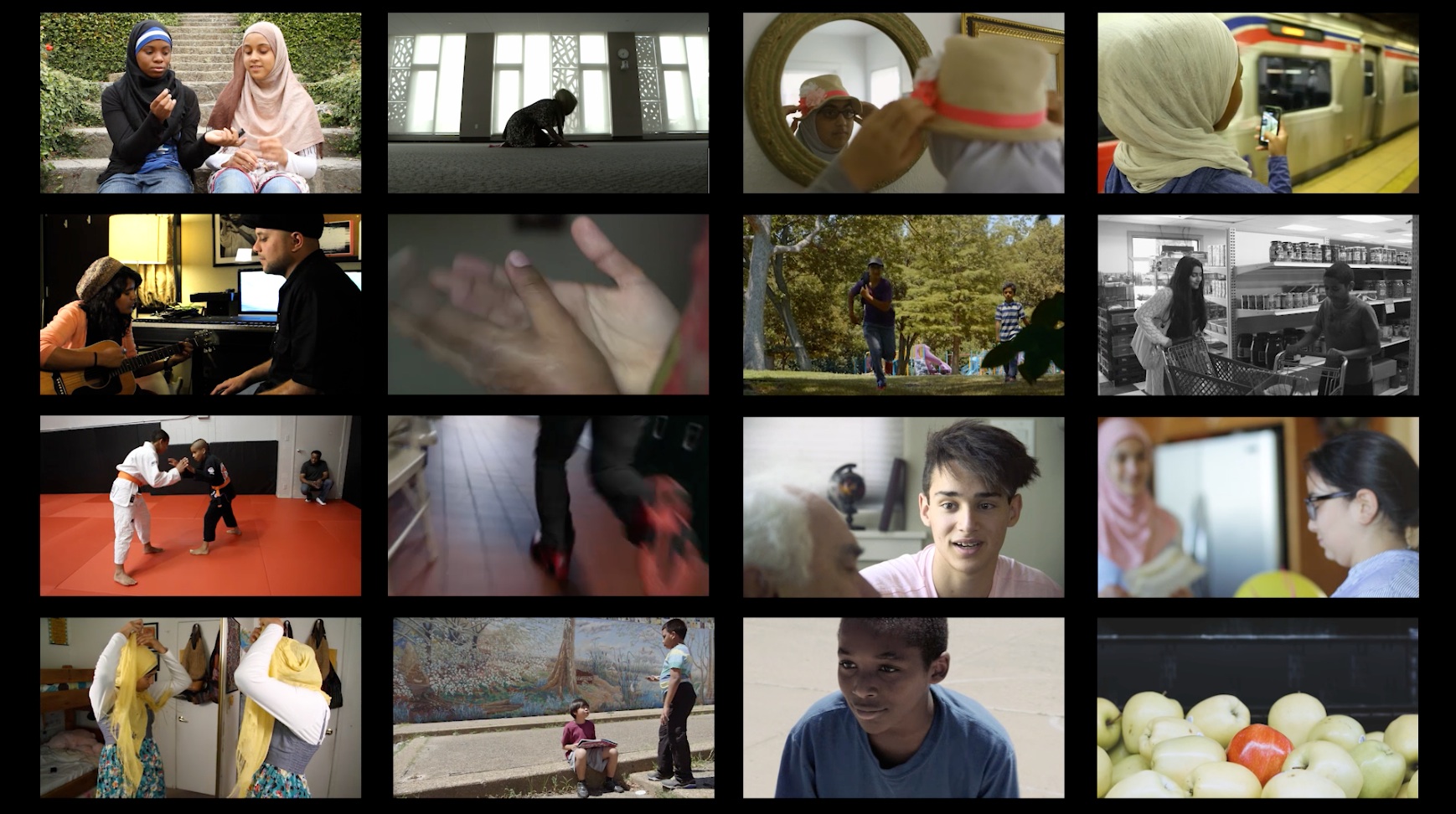 Muslim Youth Voices presents stories that convey the richness and diversity of Muslim Americans. Over the course of three summers, 44 youth from 6 cities were given the essential tools to tell their own stories on their own terms. The workshops resulted in short films, amplifying these young people's voices, and illuminating the many identities and experiences of youth and Muslim life in America.
WATCH NOW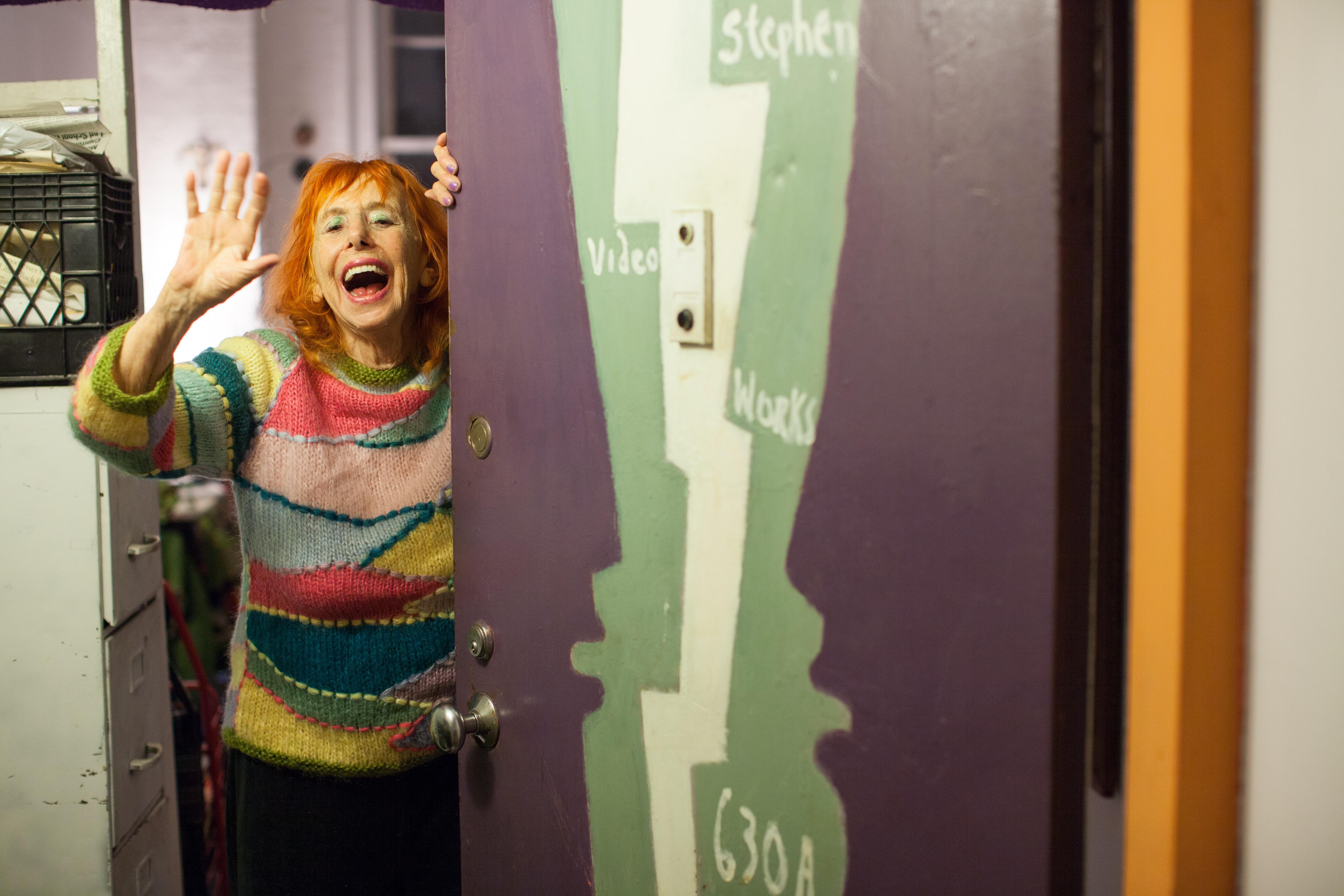 The residents of Westbeth Artists Housing of NYC are immersed in their art practice as though there is no tomorrow: Edith hopes to complete an experimental film for her birthday, Dudley rehearses for an electrifying return to the stage, and Ilsa candidly weaves her breast cancer experience into her work. WINTER AT WESTBETH captures inspirational stories about aging and the need to keep creating.
WATCH NOW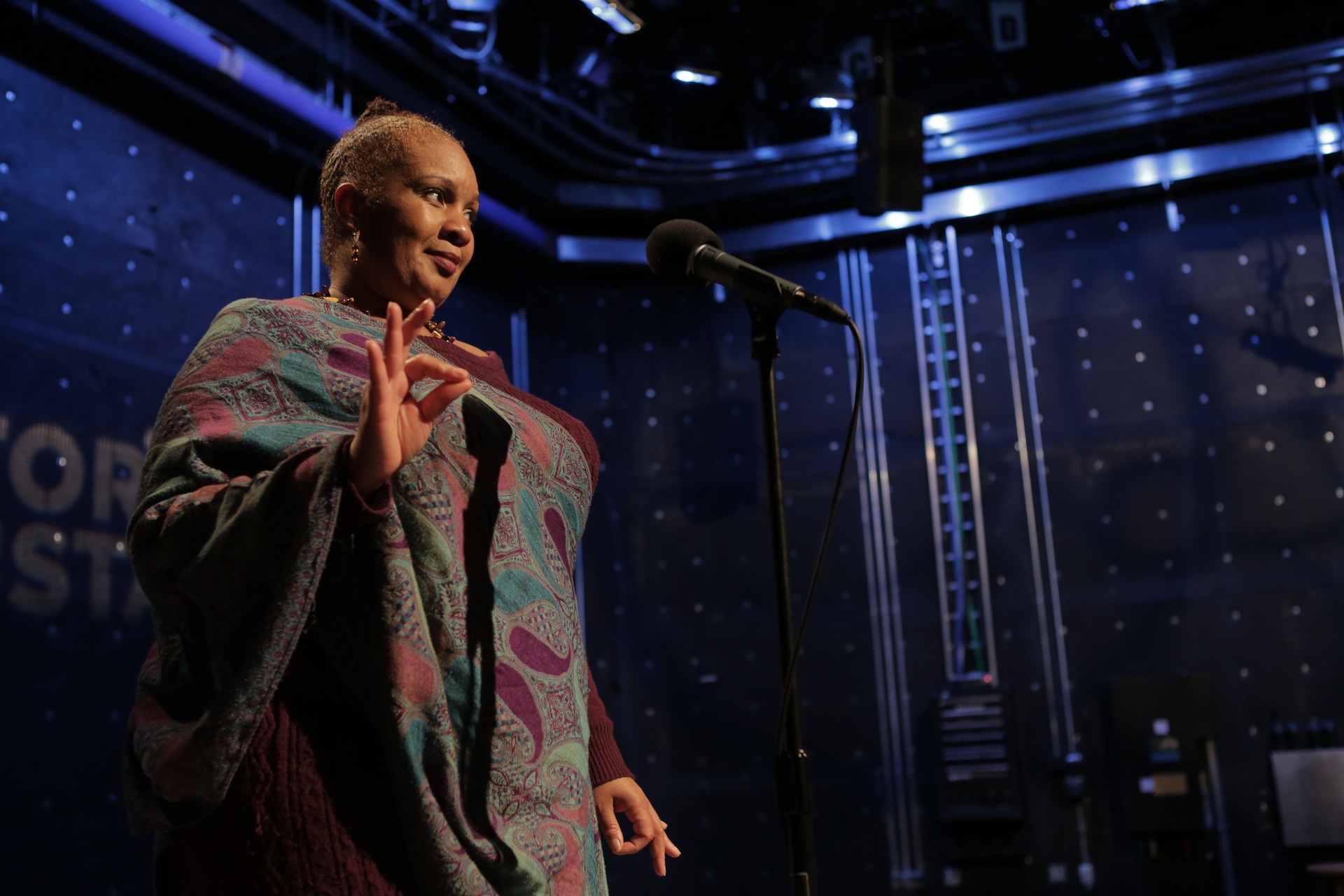 If there is any truth about holidays, it's that they are a mixed bag of both good and bad. For every perfect moment, there's a disaster...or two.
WATCH NOW
Your voice.
Your Film.
Your Channel.
Submit Today.
Submit Your Story