Disrupted: How COVID-19 Changed Education
TUESDAY, MAY 18 at 7/6c
Join PBS NewsHour senior correspondent Amna Nawaz in conversation with leading journalists and teen students about the impact of COVID-19 on their education and how they hope to see systemic inequalities addressed in schools. Register for this free event.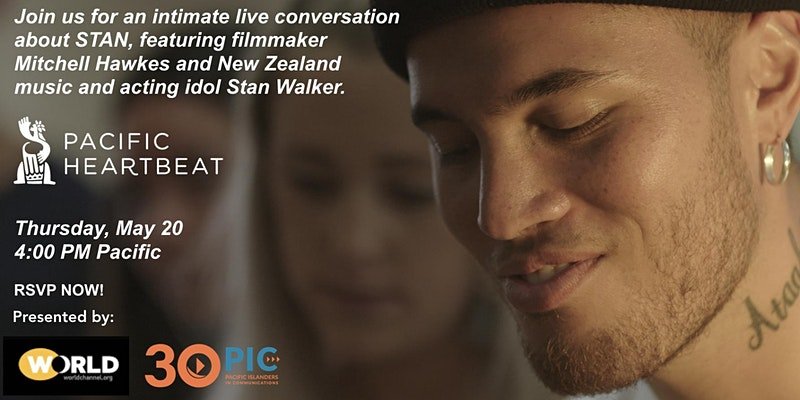 PACIFIC HEARTBEAT: Filmmaker Q&A
THURSDAY, MAY 20 at 7/6c
Kick off the tenth season of Pacific Heartbeat in a live conversation with STAN filmmaker Mitchell Hawkes and actor & musician Stan Walker. They will take an insightful and personal look at how faith, culture and family can sustain us through challenging times. In partnership with Pacific Islanders in Communications. Register for this free event.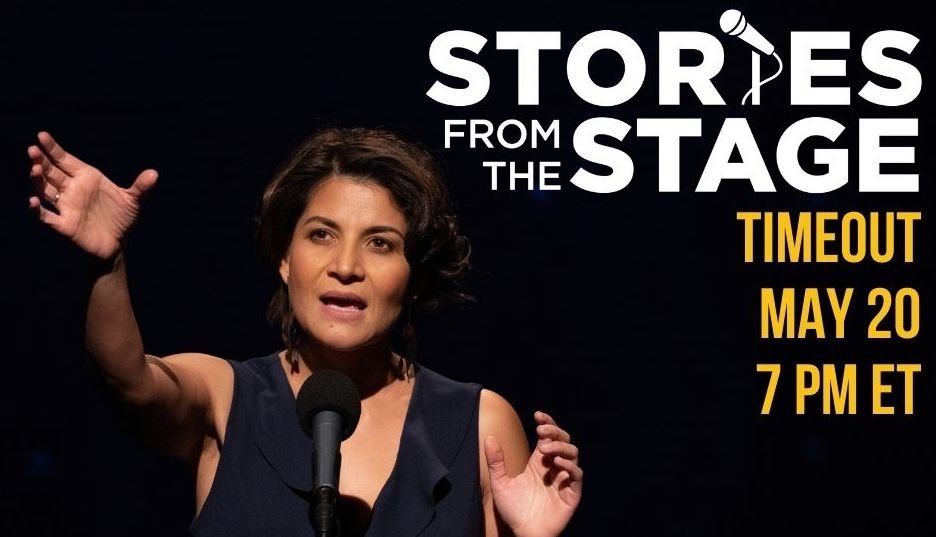 STORIES FROM THE STAGE: Timeout
THURSDAY, MAY 20 at 7/6c
Watch and listen as storytellers spin their inspiring tales of sportsmanship, competition and their own experiences with both victory and loss in this Stories From the Stage special. Register for this event.
---
Sign up for our newsletter to be the first to know what's happening on WORLD. And follow us on Facebook, Twitter and Instagram, and subscribe to YouTube for more news and content.