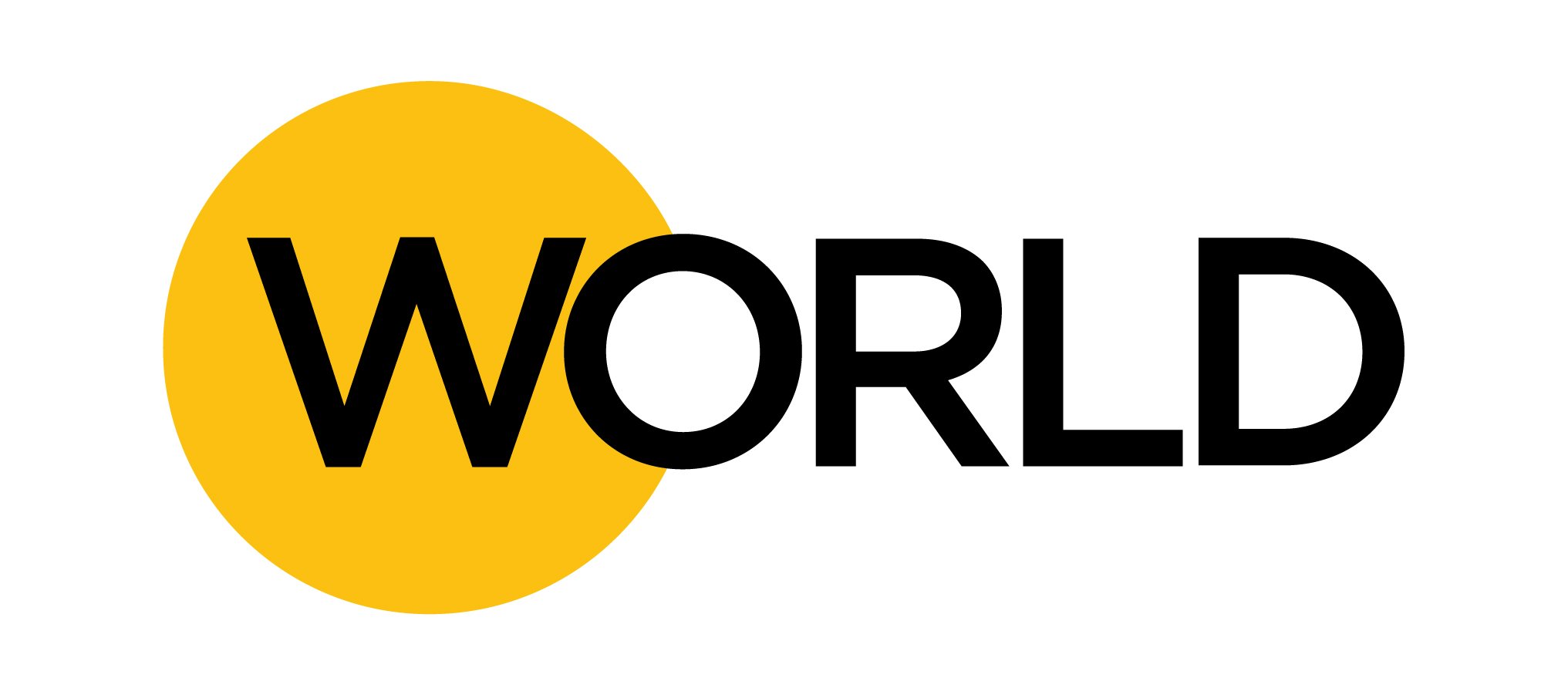 Hello from WORLD and our four original series – America ReFramed, Stories from the Stage, Doc World and Local, USA. 
Your contribution directly supports our 24/7 public-media service with filmmakers and storytellers, from different backgrounds and circumstances, reporting from across America and around the world. Thanks to you, we offer international daily newscasts from the BBC, DW, France 24 and NHK.
Whether you make a one-time gift or become a monthly sustainer, your donation helps us continue the work. Thank you!
Liz Cheng
General Manager, WORLD
Make a one-time donation in any amount:
Make a one-time donation
---
Sustain us with a recurring donation:
Monthly $5 donation
Monthly $10 donation
Monthly $20 donation