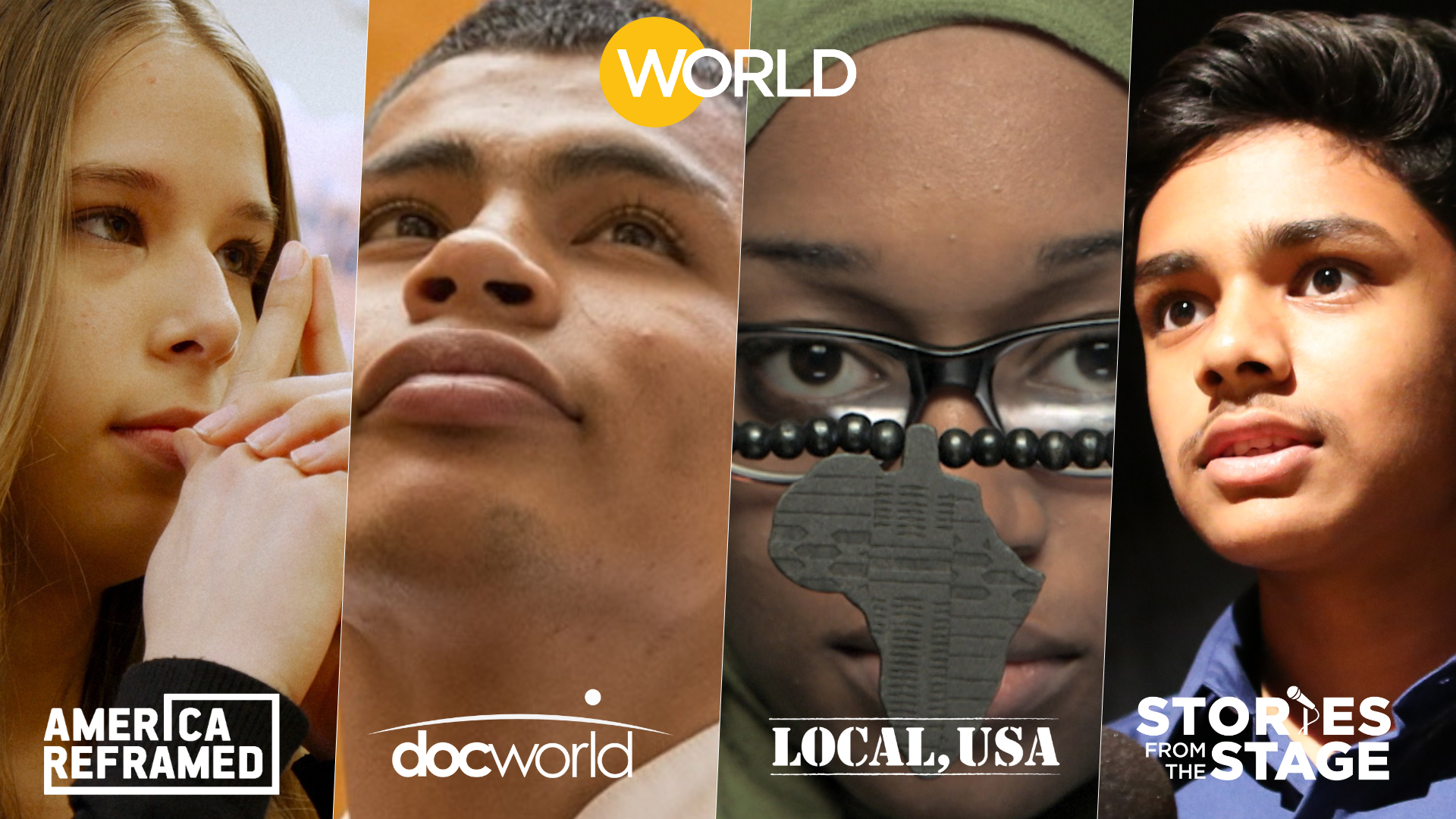 Donate to WORLD Channel
Your donation will support WORLD Channel's mission to feature award-winning, original documentaries and timely programs from multicultural makers reporting from the heart of their communities in the U.S. and around the world.
Use your zip code to find and donate to your local WORLD station. If there is no WORLD broadcast station in your area, your donation will go directly to WORLD Channel.