Season 5
About This Series


AMERICA REFRAMED curates a diverse selection of films highlighting innovative and artistic approaches to storytelling from emerging and veteran filmmakers alike. Viewers will be immersed in personal stories from the streets of towns big and small to the exurbs and country roads that span the spectrum of American life. The documentaries invite audiences to reflect on topics as varied as culture, healthcare, politics, gun violence, religion and more. Several episodes feature a roundtable discussion moderated by host Natasha Del Toro with special guest commentators and filmmakers.

In 2015, AMERICA REFRAMED won a GRACIE Outstanding Series award, and was nominated for an EMMY award as well as an Independent Documentary Association award for best curated series. In its first season, AMERICA REFRAMED received five 2013 CINE Golden Eagle Awards, and one Imagen Awards nomination.

America ReFramed is co-produced by American Documentary, Inc. and WORLD Channel.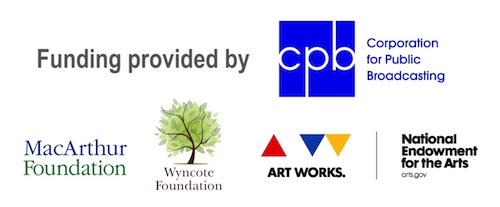 Related Links